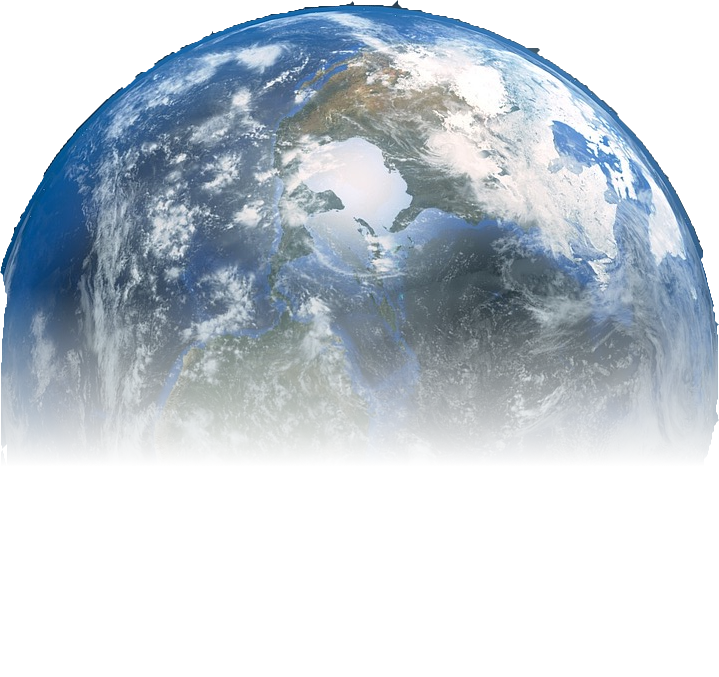 Die Gesellschaft neu denken
Das International Panel on Social Progress (IPSP) vereinigt die weltweit führenden Forscher, Soziologen und Ökonomen mit einem Ziel: gegründen auf die Forschung und mit der Anwendung im Blick, politisch unabhängig und interdisziplinär Lösungen zu entwickeln für die dringendsten Herausforderungen unserer Zeit.
Mehr über unser Ziele
Marc Fleurbaey (Steering Committee), Gianluca Grimalda (ch. 8), and Ottmar Edenhofer (ch. 4) will participate in a conference aimed at advising the G20 group of nations.
mehr lesen
On February 1–2, the T20 Group held a high-level conference in Johannesburg, South Africa, to discuss the G20's relationship with Africa. The T20 (or Think20) is an international network of research organizations dedicated to advising the G20 group ahead of their...
mehr lesen
On April 3–4, IPSP authors met at the Centro de Investigación y Docencia Económicas (CIDE), Mexico City, to discuss Chapter 19 of the IPSP report.
mehr lesen
The IPSP is featured in airline TAP Portugal's in-flight magazine.