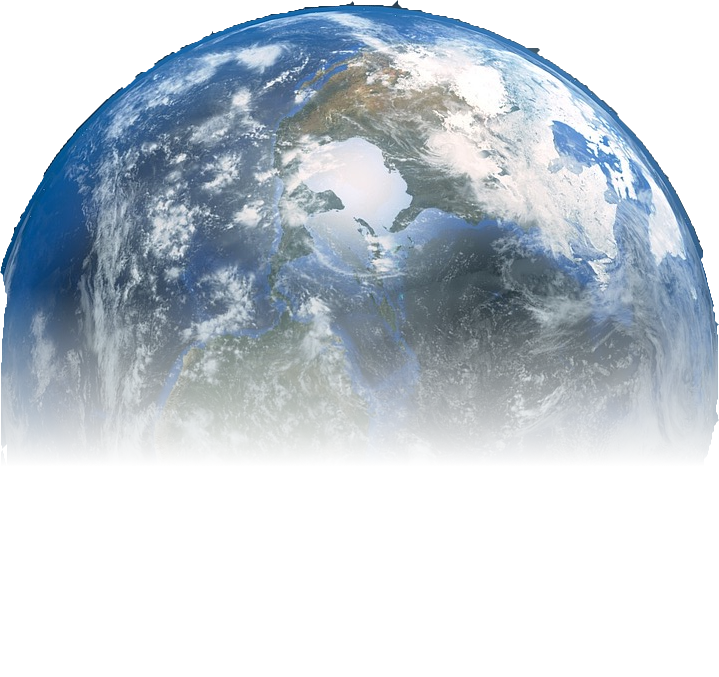 Die Gesellschaft neu denken
Das International Panel on Social Progress (IPSP) vereinigt die weltweit führenden Forscher, Soziologen und Ökonomen mit einem Ziel: gegründen auf die Forschung und mit der Anwendung im Blick, politisch unabhängig und interdisziplinär Lösungen zu entwickeln für die dringendsten Herausforderungen unserer Zeit.
Mehr über unser Ziele
This excerpt from Chapter 3 (Inequality and Social Progress) discusses the role that government policies can play in reducing inequality and improving economic opportunities for all.
mehr lesen
IPSP author Nico Cloete (Ch. 19) recently presented the work of the IPSP at the University of Oslo (UiO).
mehr lesen
The second meeting of IPSP Lead Authors is underway at the University Institute of Lisbon. You can follow it live at @IPSProgress! Click here for more information about the...
mehr lesen
IPSP authors share their opinions about the impact of the new U.S. president on social progress.