The report is now in the process of being published!
The IPSP report has been submitted to Cambridge University Press. 269 authors, 778,758 words, 2,686 pages. We extend our deepest gratitude and appreciation to everyone for your contributions, comments, and feedback.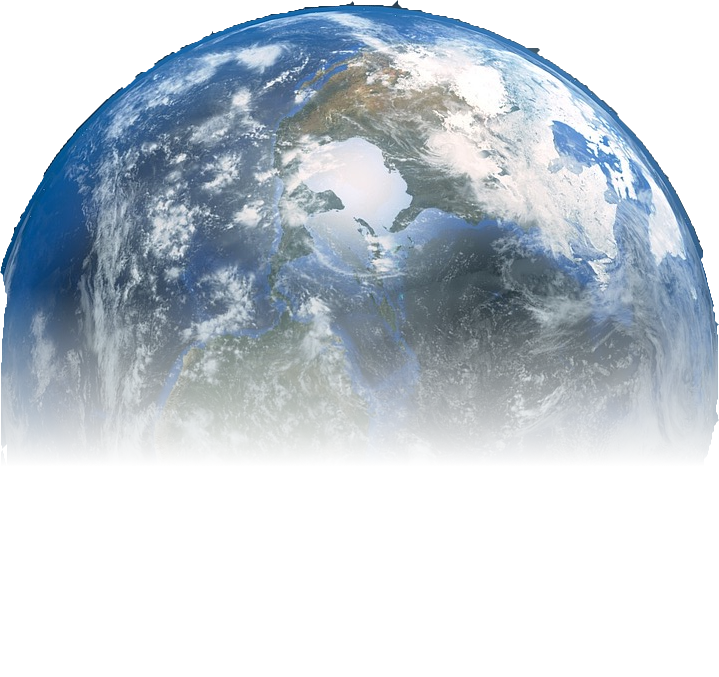 Die Gesellschaft neu denken
Das International Panel on Social Progress (IPSP) vereinigt die weltweit führenden Forscher, Soziologen und Ökonomen mit einem Ziel: gegründen auf die Forschung und mit der Anwendung im Blick, politisch unabhängig und interdisziplinär Lösungen zu entwickeln für die dringendsten Herausforderungen unserer Zeit.
IPSP author Marc Fleurbaey (Steering Committee) is a keynote speaker at the NGO Expo in New York, Sept. 22.
mehr lesen
IPSP author Stephan Klasen presented Chapter 3 at the PEGNet conference in Zurich, Sept. 11-12.
mehr lesen
IPSP author Pelin Tan is a featured speaker at the upcoming event "Q Berlin Questions," October 19-20.
mehr lesen
IPSP members Philippe Van Parijs (Scientific Council), Marc Fleurbaey (Steering Committee), and Andreas Peichl (Ch. 3) discuss taxation at the EU Taxation and Customs Union.