Der IPSP-Report wird veröffentlicht!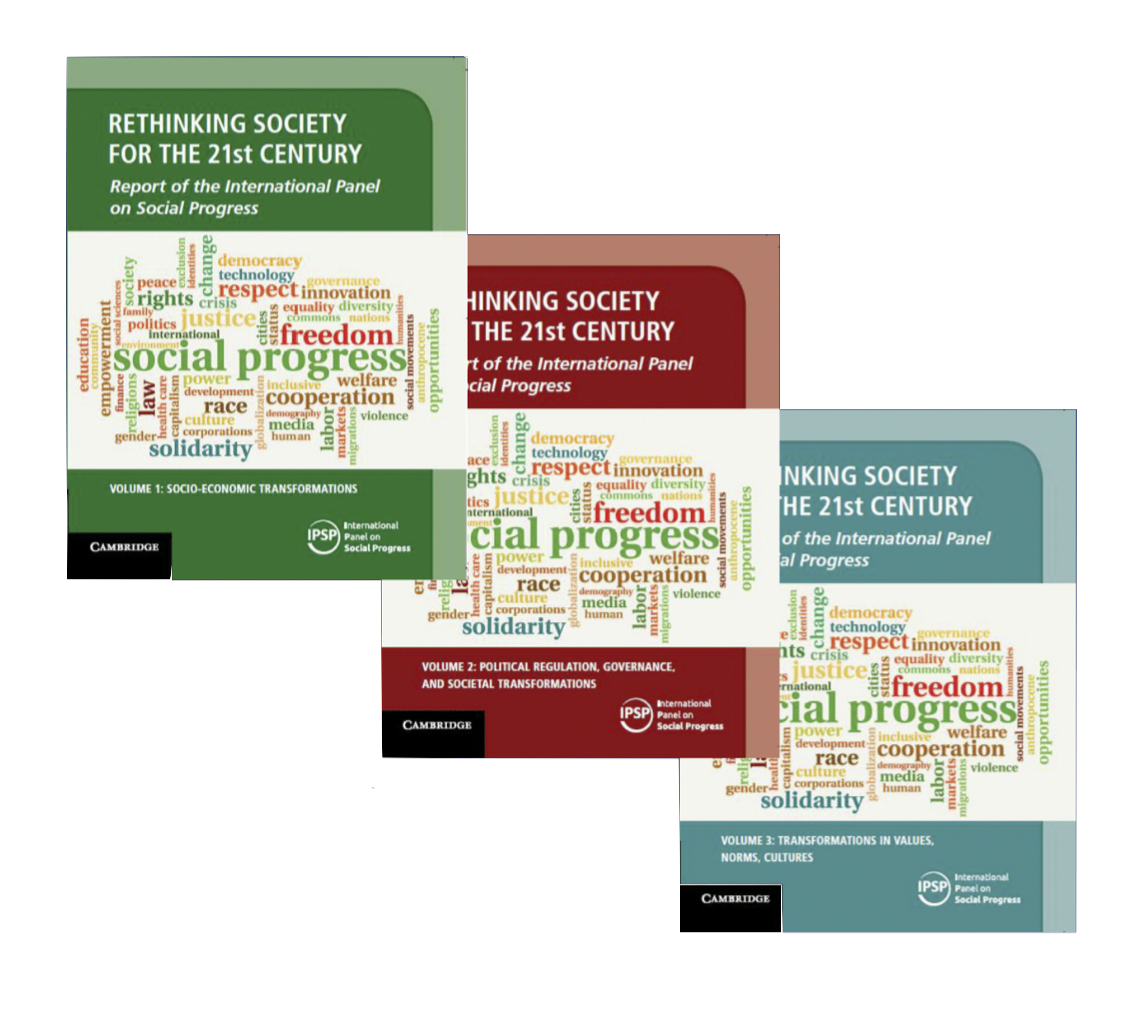 Nach vier Jahren des Entwurfs, des Debattierens, des Umdenkens und der Überarbeitung ist der IPSP-Report endlich veröffentlicht! Diese Arbeit ist eine unglaubliche Anstrengung unserer über 200 Autoren auf der ganzen Welt.
Unter dem Titel "Rethinking Society for the 21st Century" ist der Bericht von Cambridge University Press in verschiedenen Formen erhältlich: als 3-Band-Set, als separate Bände und als Kindle-E-Book. Bitte besuchen Sie die CUP-Website für Informationen darüber, wie Sie das Buch erhalten.
Sie können die Zusammenfassung des Berichts hier lesen!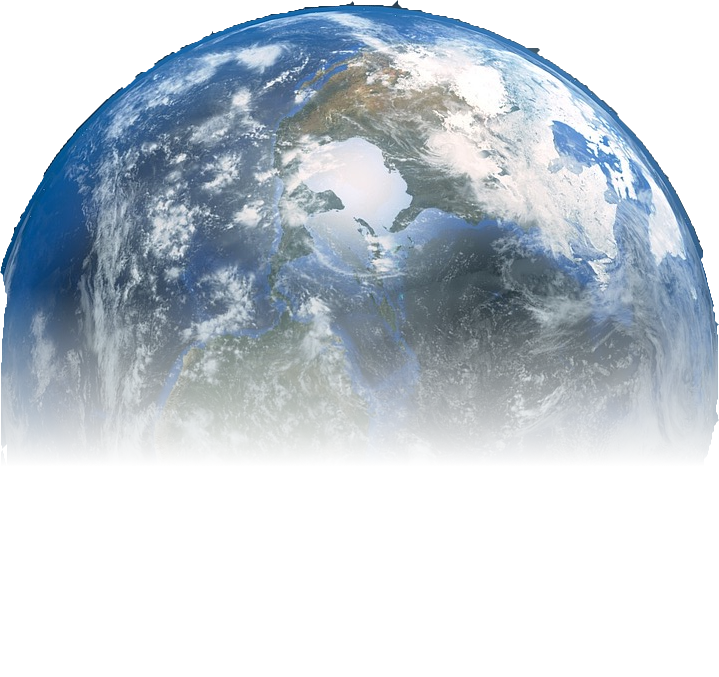 Die Gesellschaft neu denken
Das International Panel on Social Progress (IPSP) vereinigt die weltweit führenden Forscher, Soziologen und Ökonomen mit einem Ziel: gegründen auf die Forschung und mit der Anwendung im Blick, politisch unabhängig und interdisziplinär Lösungen zu entwickeln für die dringendsten Herausforderungen unserer Zeit.
Saskia Sassen, Ana Falu, and Doris Tarchópulos will present in Bogotá on November 22.
mehr lesen
A day-long forum with IPSP authors will take place at Hitotsubashi University on November 11.
mehr lesen
A discussion and debate about the conclusions of the IPSP report will be held at Sciences Po's School of Management.
mehr lesen
IPSP author Marie-Laure Djelic is featured in French newspaper Le Journal du Dimanche.