The Advisory board is composed of 60+ high-level/high-impact personalities with relevant competence and experience: international scholars, civil society organizations actors, social innovators, business leaders, (former) policymakers, philanthropists, etc. It will meet once a year to discuss thematic proposals and projects, to determine priority activities, and to identify potential team leaders for the approved activities (reports, briefs, events). Along with the 12 members of the Coordination Council, the first members are: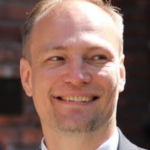 Jari Ala-Ruona
Serial entrepreneur, CEO of Aion Sigma, Mentor at Oxygen50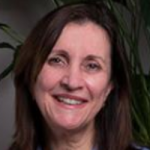 Marta Arretche
Professor, Department of Political Science, University of São Paulo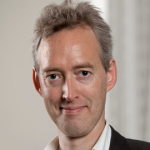 Gustaf Arrhenius
Professor of Philosophy, Stockholm University, and Director of the Institute for Futures Studies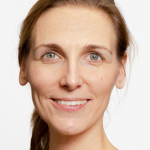 Stefania Avanzini
Director of One Planet Business for Biodiversity (OP2B), an initiative of the World Business Council for Sustainable Development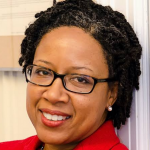 Adelle Blackett
Professor of Law and the Canada Research Chair in Transnational Labour Law and Development at the Faculty of Law, McGill University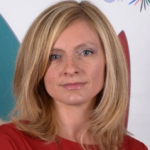 Romina Boarini
Director of WISE, the Centre on Well-being, Inclusion, Sustainability and Equal Opportunity at OECD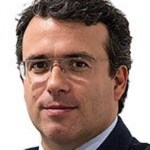 Gustavo Cardoso
Professor of Communication Sciences at ISCTE – Lisbon University Institute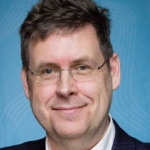 Lars-Erik Cederman
Professor of international conflict research, ETH Zürich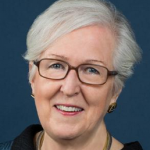 Martha Chen
Senior Advisor, Women in Informal Employment: Globalizing and. Organizing (WIEGO), and Lecturer in Public Policy at the Harvard Kennedy School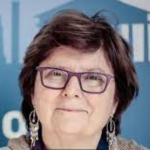 Anabel Cruz
Institute for Communication and Development, Lead Civil Society Co-Chair of Open Government Partnership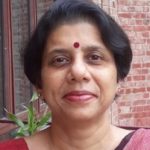 Purnamita Dasgupta
IPCC and IPBES Member, and Chair in Environmental Economics and Head, Environmental and Resource Economics Unit Institute of Economic Growth, University of Delhi Enclave, Delhi, India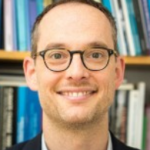 Mathieu Denis
Senior Director, Head of the Centre for Science Futures, International Science Council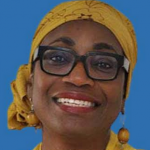 Fatima Denton
Director of the United Nations University Institute for Natural Resources in Africa (UNU-INRA)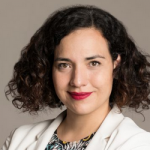 Gala Diaz-Langou
Director of CIPPEC, Buenos-Aires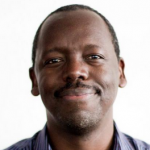 Aidan Eyakuze
Executive Director of Twaweza East Africa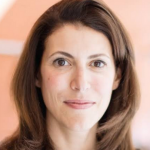 Hala Fadel
(TBC)
Managing Director in the Growth team, Eurazeo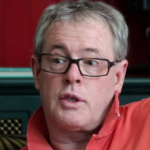 Warren Feek
Executive Director of The Communication Initiative Network and Partnership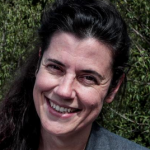 Isabelle Ferreras
FNRS Researcher, Professor at the Department of Political and Social Sciences, University of Louvain-la-Neuve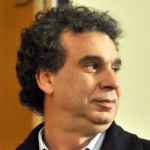 Fernando Filgueira
Head of Office at the United Nations Population Fund in Uruguay, and Professor, Social Science Faculty, Universidad de la República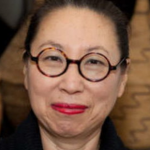 Sakiko Fukuda-Parr
Professor of international Affairs at The New School, New York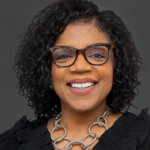 Debra Furr-Holden
Dean of New York University's School of Global Public Health.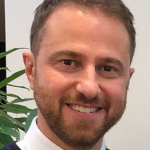 Ugo Gentilini
Global Lead for Social Assistance with the Social Protection and Jobs Global Practice at the World Bank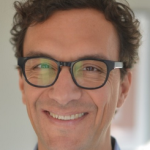 Sascha Haselmayer
Ashoka Fellow, Ashoka Germany Partner, social entrepreneur, author of The Slow Lane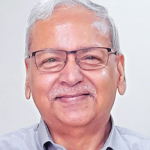 Saleemul Huq
Director of the International Centre for Climate Change and Development (ICCCAD) and Professor at the Independent University, Bangladesh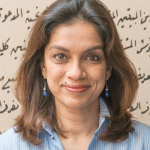 Samia Huq
Dean of the School of General Education and Professor of Anthropology at Brac University, Bangladesh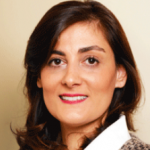 Lila Karbassi
Chair of the SBTi Executive Board, and Senior Programme Officer of Science-Based Target Setting at the United Nations Global Compact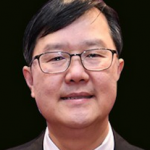 Uichol Kim
IFP Distinguished professor at College of Business Administration, Inha University, Incheon, Korea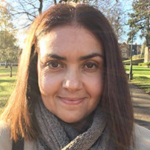 Dina Kiwan
Professor in Comparative Education, University of Birmingham
Daniel Kostzer
Chief Economist, International Trade Union Confederation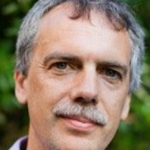 Will Kymlicka
Canada Research Chair in Political Philosophy in the Philosophy Department at Queen's University in Kingston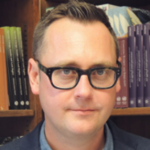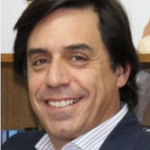 Guillermo Larrain
Professor of Economics, Universidad de Chile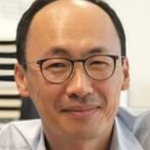 Sangheon Lee
Director of the Employment Policy Department of the ILO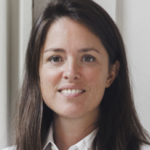 Amandine Lepoutre
President of Thinkers & Doers, President of Art for Action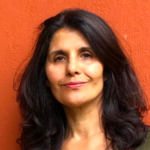 Juliana Martinez-Franzoni
Humboldt Chair and Professor of social policy at the University of Costa Rica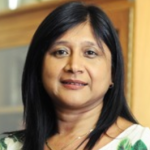 Shanaaz Mathews
Professor in the Faculty of Health Sciences, University of Cape Town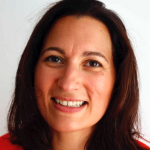 Claire Mellier
Co-founder of the Global Assembly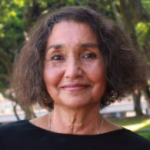 Leticia Merino
Senior researcher, Instituto de Investigaciones Sociales, Universidad Nacional Autónoma de México (UNAM)
Doris Mwikali
SD4 Education2030 High Level Steering Committee, UNESCO; Education Program Coordinator, UNICEF, Red Cross Red Crescent Climate Center Youth Advisory Group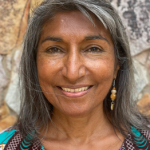 Charmaine Pereira
Writer and feminist scholar in Abuja, Nigeria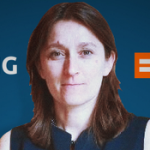 Camille Putois
CEO of B4IG (Business for Inclusive Growth)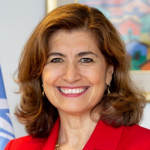 Gabriela Ramos
Assistant Director-General for the Social and Human Sciences of UNESCO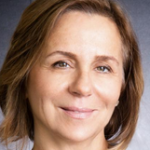 Rana Sabbagh
Senior editor for the Middle East and North Africa (MENA) region at the Organized Crime and Corruption Reporting Project (OCCRP), member of the International Consortium of Investigative Journalists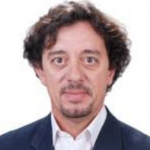 Gonzalo Sozzo
Professor at the National University of the Littoral, Santa Fe, Argentina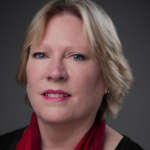 Diane Stone
Professor at the School of Transnational Governance, European University Institute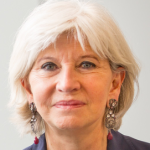 Laurence Tubiana
CEO of the European Climate Foundation (ECF) and Professor at Sciences Po, Paris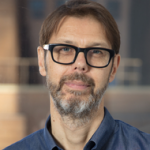 Stefaan Verhulst
Co-Founder and Director of GovLab's Data Program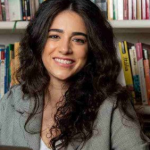 Helena Wajnman
Executive Director, Republica.org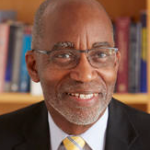 David Williams
Florence Sprague Norman and Laura Smart Norman Professor of Public Health and chair of the Department of Social and Behavioral Sciences at the Harvard T.H. Chan School of Public Health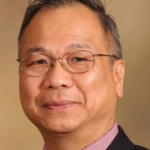 Woo Wing-Thye
Vice President for Asia of the UN Sustainable Development Solutions Network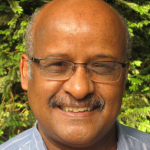 Bahru Zewde
Professor of History, University of Addis Ababa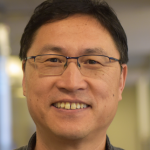 Xiaobo Zhang
Senior research fellow at IFPRI's Development Strategy and Governance Unit and chair professor of economics at Peking University