The IPSP report is published!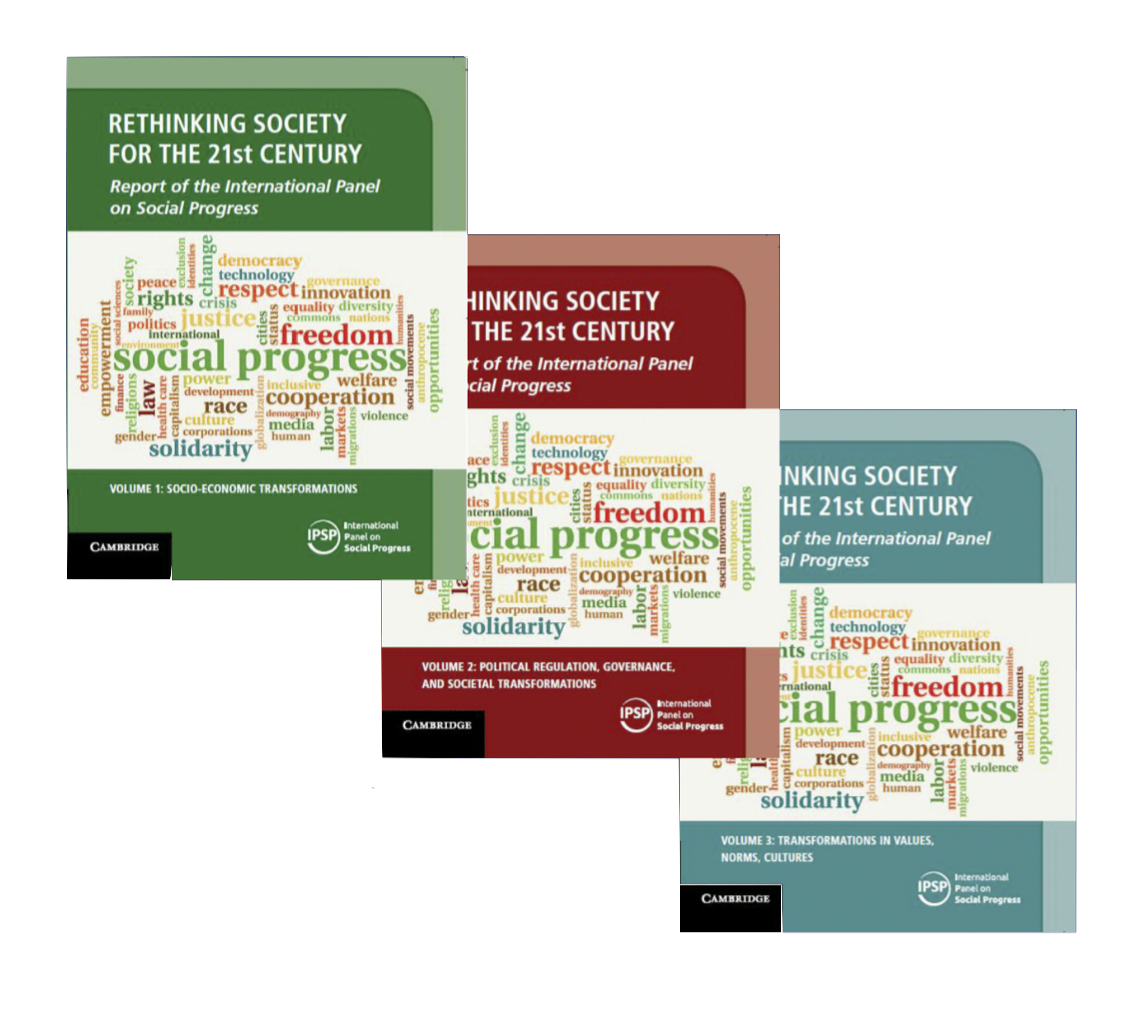 After four years of drafting, debating, rethinking, and revising, the IPSP report is finally published! This work represents an incredible effort from our 200+ authors all around the world.
Entitled "Rethinking Society for the 21st Century," the report is available from Cambridge University Press in multiple forms: as a 3-volume set, as separate volumes, and as a Kindle e-book. Please visit the CUP website for information about how to get the book.
In addition to the full report, several IPSP members have written a companion book entitled "A Manifesto for Social Progress: Ideas for a Better Society." This smaller volume brings together the key messages of the IPSP report and re-examines them through a new lens.
The book is now available on Amazon or from the CUP website.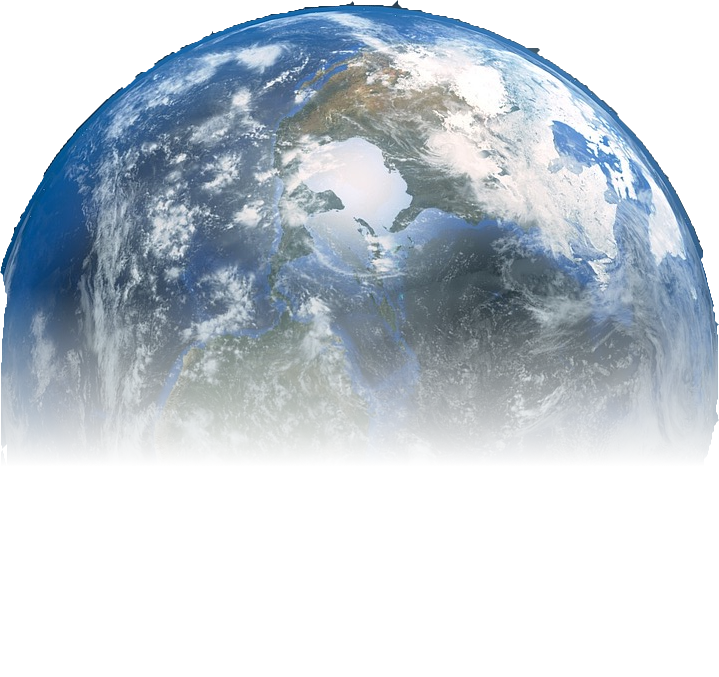 Rethinking Society
The International Panel on Social Progress is uniting the world's leading researchers from social sciences and the humanities in a single effort: Developing research-based, multi-disciplinary, non-partisan, action-driven solutions to the most pressing challenges of our time.
June 10: Nuffield College, Oxford, U.K.
June 17, 2019: Barcelona, Spain
June 24, 2019: São Paolo, Brazil
Filmmakers Sofie Wolthers and Eileen Jerrett have created a new documentary about the work of the IPSP. The film is
now available online
!
On Thursday, June 27, Prof. Marie-Laure Djelic delivered the keynote address at SASE's 30th Anniversary Conference in New York City. The conference brought together leading academics to think about the way that "the future" can be incorporated into how we think about...
read more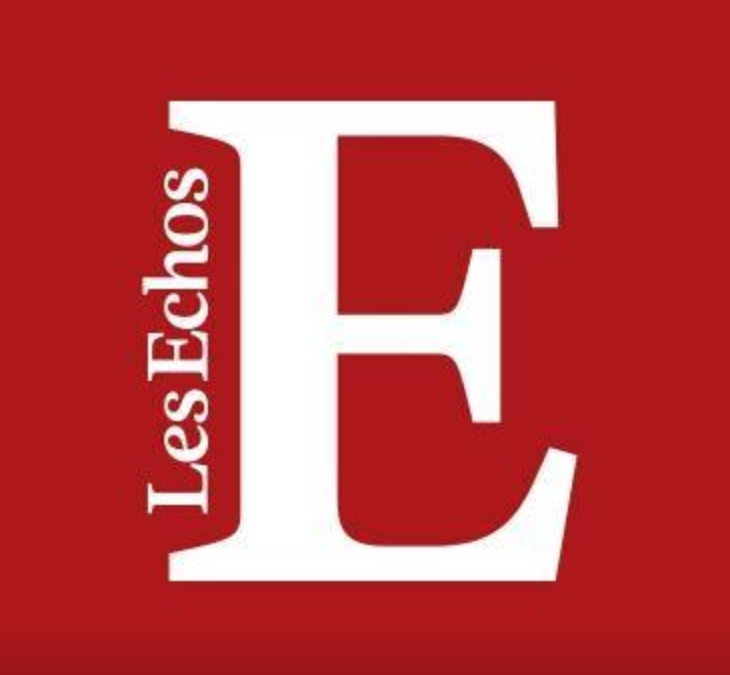 An article about the IPSP's Manifesto for Social Progress on the French daily newspaper Les Echos.

The author discusses how The International Panel on Social Progress recognizes that women are central to the policies, cultural shifts, and reforms needed to target not just gender inequality, but all of the major issues that affect our society today.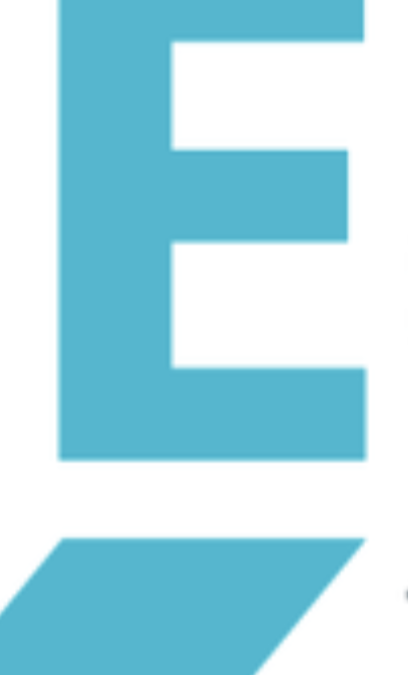 The authors propose a policy compact to achieve more inclusive growth in G20 countries so that economic growth regains the ultimate sense of improving all people's lives.