The report is now public and comments are invited!
Browse and comment on the chapters of the first draft of the IPSP report!
Participate in surveys and forums!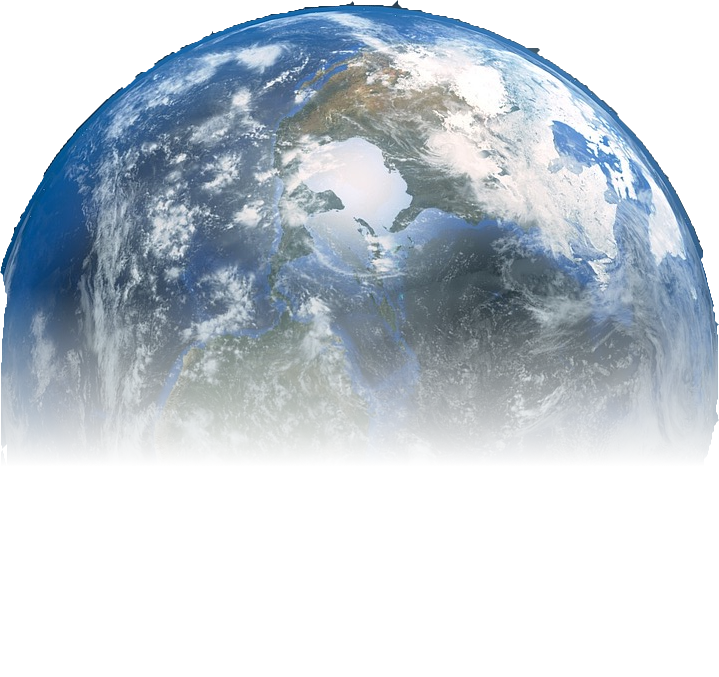 Rethinking Society
The International Panel on Social Progress is uniting the world's leading researchers, sociologists, and economists in a single effort: Developing research-based, multi-disciplinary, non-partisan, action-driven solutions to the most pressing challenges of our time.
Read more about our Aim
On June 16, 2016, Marius Busemeyer presented the chapter on "How education promote social progress" at a Symposium sponsored by the OECD entitled "From Inclusion and Equity in Education to Social and Economic Prosperity". The Symposium brought together current and...
read more
Marc Fleurbaey (Steering Committee) explores the perspectives on inequality that emerge from the IPSP draft report as a whole.
IPSP author Johan Schot (Ch. 1 & 22) discusses the cross-cutting role of Science & Technology Studies (STS) in the study of social progress.
The Consortium of Social Science Associations (COSSA) announces the IPSP and invites members to read the report and comment on it.
IPSP authors Nick Couldry and Clemencia Rodríguez (Ch. 13) discuss the complicated relationship between media access, inequality, and social progress.