The IPSP report is published!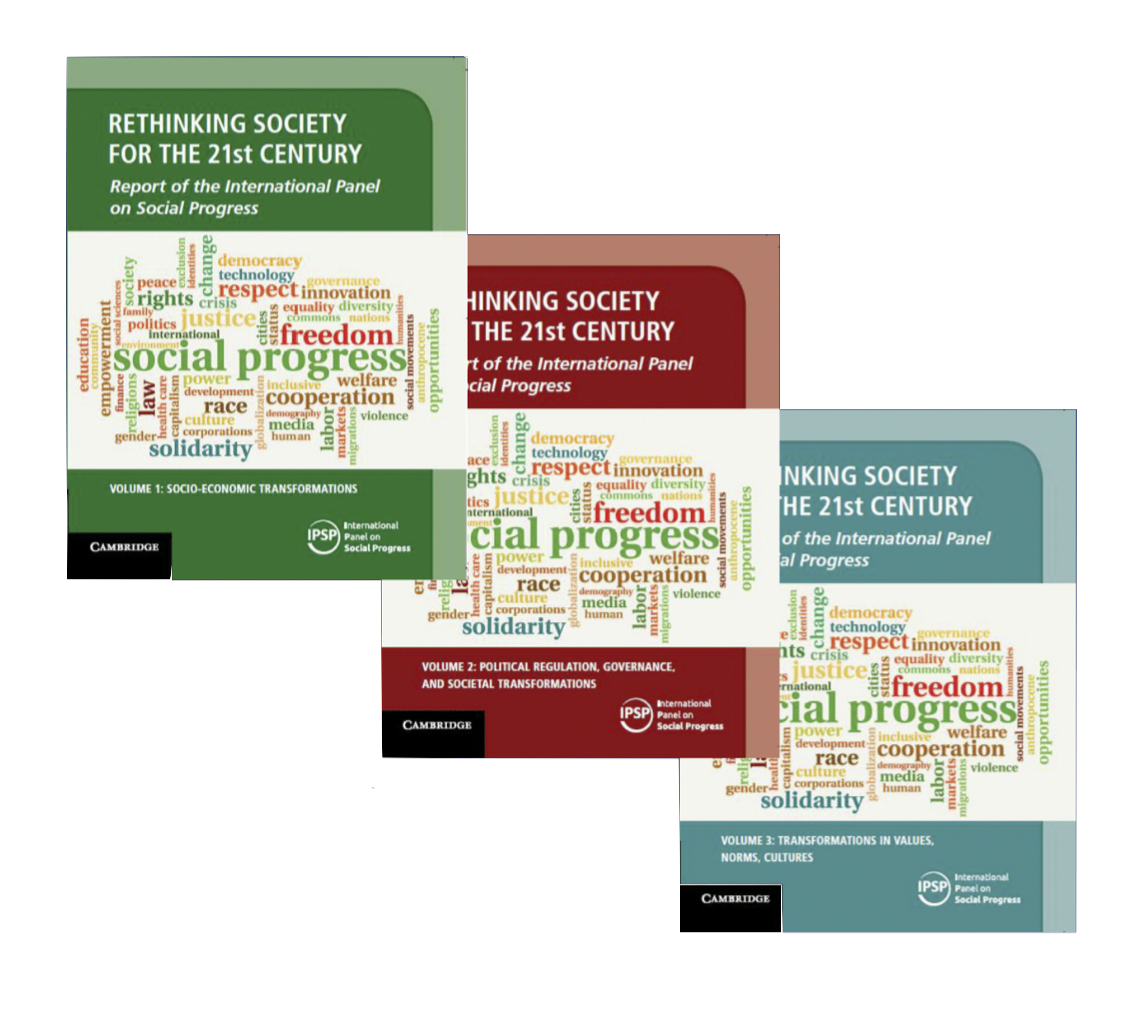 After four years of drafting, debating, rethinking, and revising, the IPSP report is finally published! This work represents an incredible effort from our 200+ authors all around the world.
Entitled "Rethinking Society for the 21st Century," the report is available from Cambridge University Press in multiple forms: as a 3-volume set, as separate volumes, and as a Kindle e-book. Please visit the CUP website for information about how to get the book.
In addition to the full report, several IPSP members have written a companion book entitled "A Manifesto for Social Progress: Ideas for a Better Society." This smaller volume brings together the key messages of the IPSP report and re-examines them through a new lens.
The book is now available on Amazon or from the CUP website.
Jan. 17, 2019: Rencontres MCC, Paris, France
Jan. 28, 2019: University of Vienna, Austria
Feb. 1, 2019: Sapienza University, Rome, Italy
Filmmakers Sofie Wolthers and Eileen Jerrett have created a new documentary about the work of the IPSP. Watch the trailer here, or visit 
anewsocietyfilm.com
for more information!
IPSP authors will present the report at the University of Vienna on Monday.
read more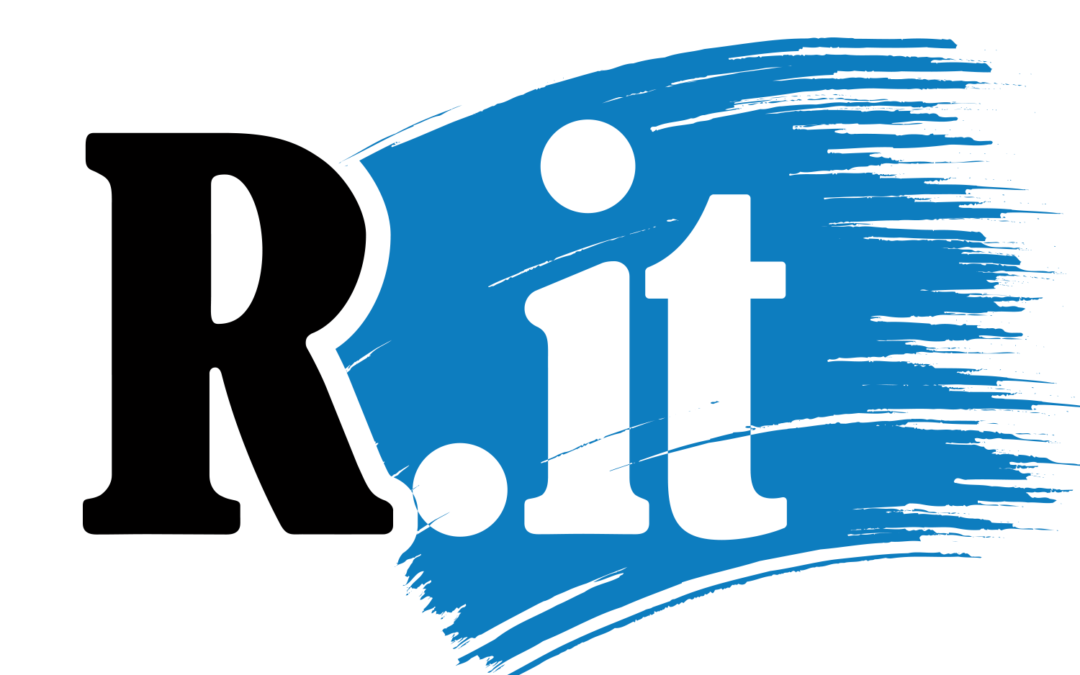 Italian media covered the IPSP event at La Sapienza, Rome, on February 1.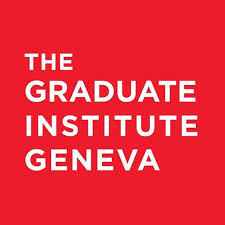 Chapter 12 authors Gopalan Balachandran and Grégoire Mallard speak about the idea of global governance.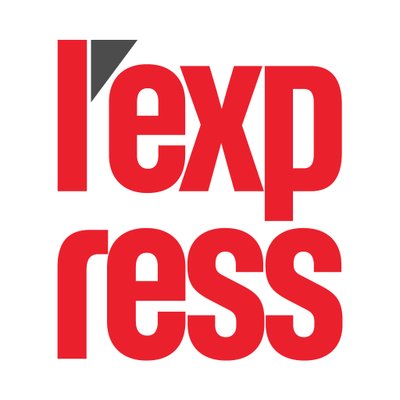 French magazine L'Express reports on the IPSP's timely message.
La Croix interviews IPSP author Marc Fleurbaey.