The IPSP report is published!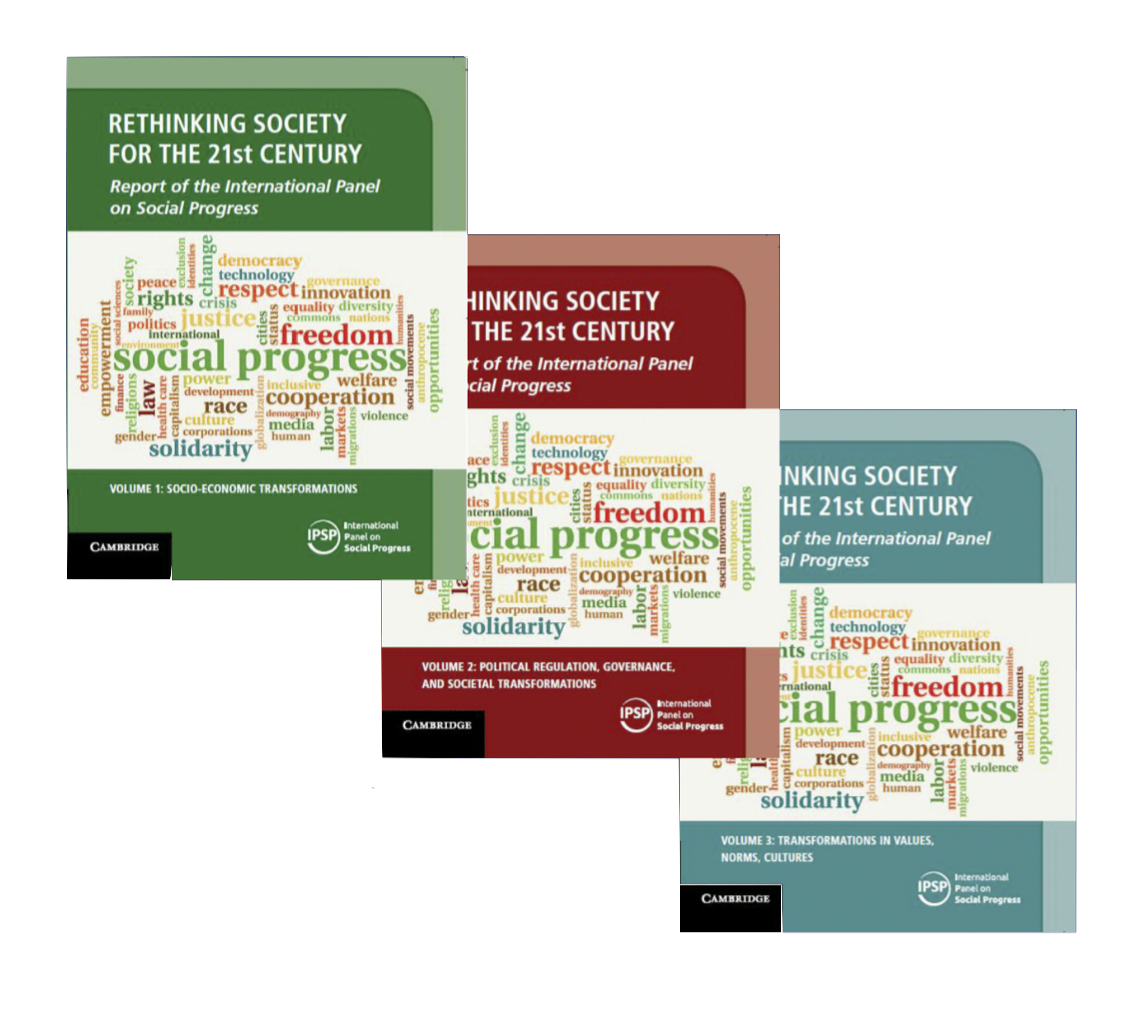 After four years of drafting, debating, rethinking, and revising, the IPSP report is finally published! This work represents an incredible effort from our 200+ authors all around the world.
Entitled "Rethinking Society for the 21st Century," the report is available from Cambridge University Press in multiple forms: as a 3-volume set, as separate volumes, and as a Kindle e-book. Please visit the CUP website for information about how to get the book.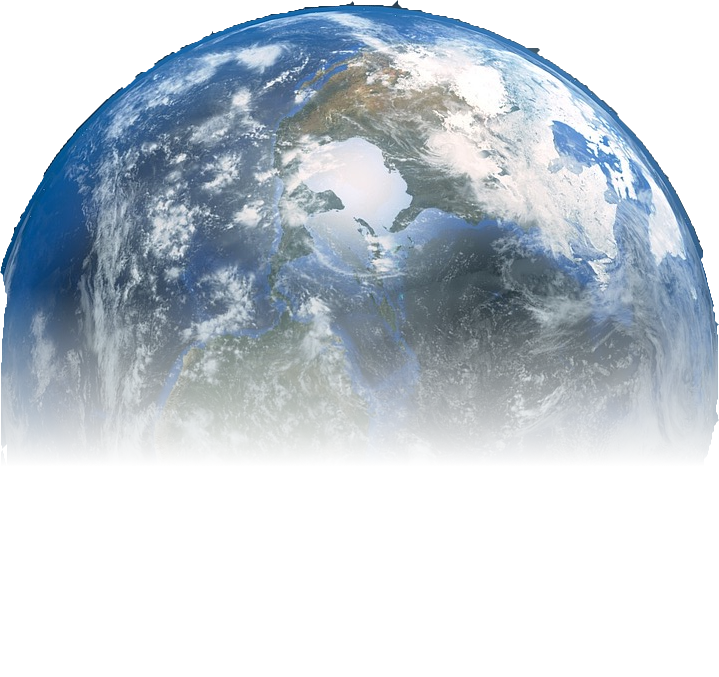 Rethinking Society
The International Panel on Social Progress is uniting the world's leading researchers from social sciences and the humanities in a single effort: Developing research-based, multi-disciplinary, non-partisan, action-driven solutions to the most pressing challenges of our time.
August 31, 2018: Buenos Aires, Argentina
Sept. 13-15, 2018: Helsinki,  Finland
September 25-28, 2018: Fukuoka, Japan
IPSP authors contributed to several policy proposals for the G20 advisory group.
read more
An exclusive survey by the IPSP examines the role of media in American lives.
The IPSP recently conducted an exclusive survey on democratic norms in the United States.
IPSP authors Nancy Ammerman and Grace Davie (Ch. 16) explore the complicated role of religion in a democratic society.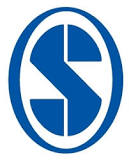 Sasha Costanza-Chock responds to Chapter 13 of the IPSP report.