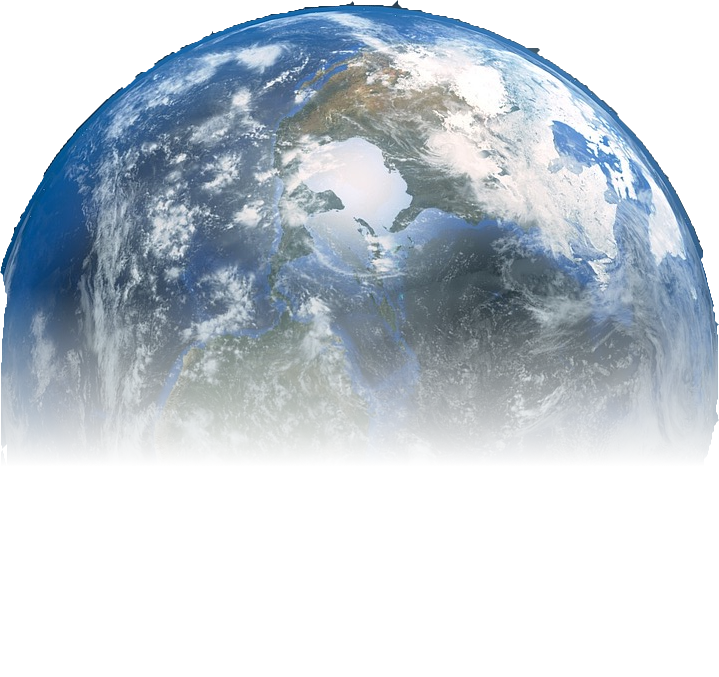 Rethinking Society
The International Panel on Social Progress is uniting the world's leading researchers, sociologists, and economists in a single effort: Developing research-based, multi-disciplinary, non-partisan, action-driven solutions to the most pressing challenges of our time.
Read more about our Aim
At the SPRU 50th anniversary conference organized by Johan Schot on Sept. 7-9 at the University of Sussex, a special session on IPSP will gather several IPSP authors. More details can be found here. IPSP Newsletter Join our mailing list to receive the latest news and...
read more
Nature publishes a presentation of IPSP and invites to comment on the first draft of the report.