The report is now in the process of being published!
The IPSP report has been submitted to Cambridge University Press. 269 authors, 778,758 words, 2,686 pages. We extend our deepest gratitude and appreciation to everyone for your contributions, comments, and feedback.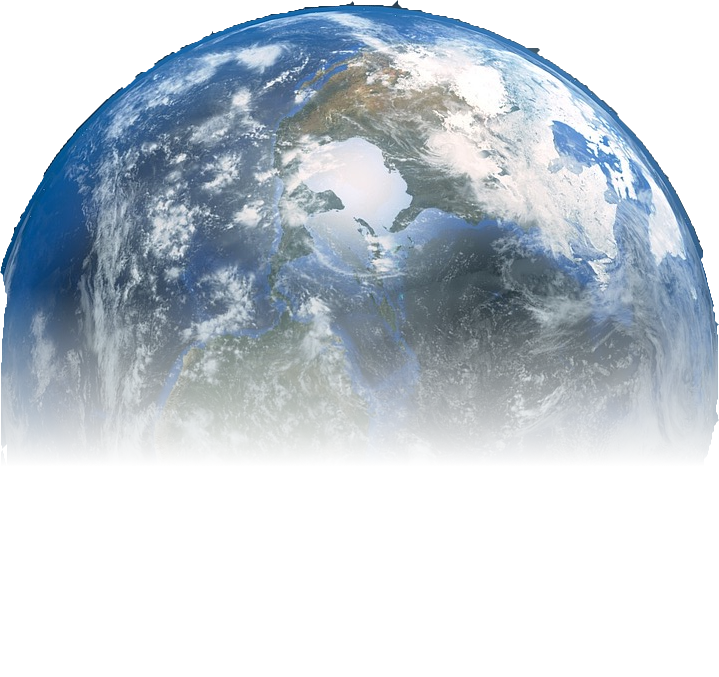 Rethinking Society
The International Panel on Social Progress is uniting the world's leading researchers from social sciences and the humanities in a single effort: Developing research-based, multi-disciplinary, non-partisan, action-driven solutions to the most pressing challenges of our time.
IPSP author Marc Fleurbaey (Steering Committee) is a keynote speaker at the NGO Expo in New York, Sept. 22.
read more
IPSP members Philippe Van Parijs (Scientific Council), Marc Fleurbaey (Steering Committee), and Andreas Peichl (Ch. 3) discuss taxation at the EU Taxation and Customs Union.
IPSP author Marc Fleurbaey (Steering Committee) speaks about inequality and social progress on Australia's Radio National.
IPSP author Simon Schwartzman (ch. 19) speaks about education in an interview with the Brazilian Fundação Joaquim Nabuco.
Michele Schweisfurth shares her experience as a Lead Author of Chapter 19.