The report is now public and comments are invited!
Browse and comment on the chapters of the first draft of the IPSP report!
Participate in surveys and forums!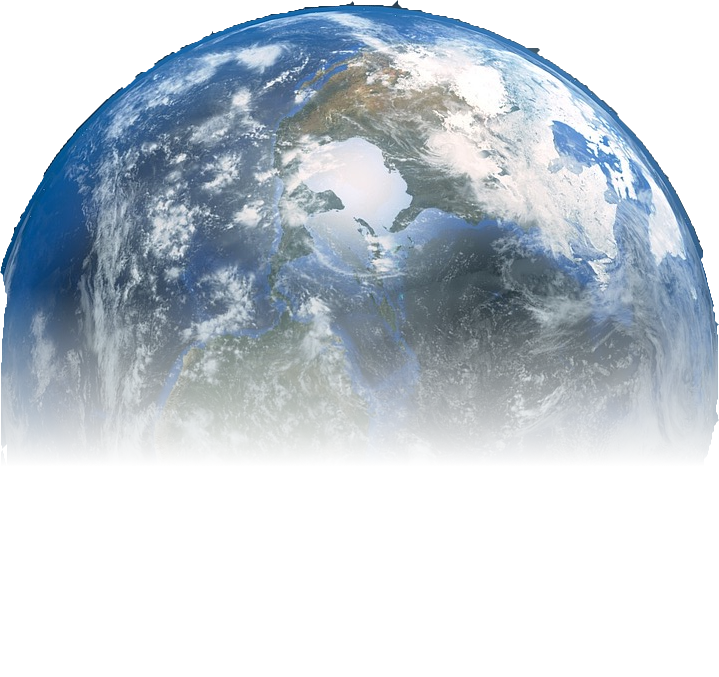 Rethinking Society
The International Panel on Social Progress is uniting the world's leading researchers, sociologists, and economists in a single effort: Developing research-based, multi-disciplinary, non-partisan, action-driven solutions to the most pressing challenges of our time.
Read more about our Aim
IPSP author Doris Tarchópulos (Ch. 5) presents on the possibility of creating a more just city.
read more
Healthcare Information for All (HIFA) announces the IPSP and invites members to comment on the report.
The Governance Lab at New York University shares an excerpt from the IPSP's Aim statement.
Major French newspaper Le Monde publishes extracts from IPSP chapters 1, 4, and 7.
The Centro de Investigación y Docencia Económicas (CIDE), a partner organization of the IPSP in Mexico City, describes the work of the IPSP and invites researchers to comment on the first draft of the report.