The report is now in press!
The IPSP report has been submitted to Cambridge University Press. 269 authors, 778,758 words, 2,686 pages. We extend our deepest gratitude and appreciation to everyone for your contributions, comments, and feedback.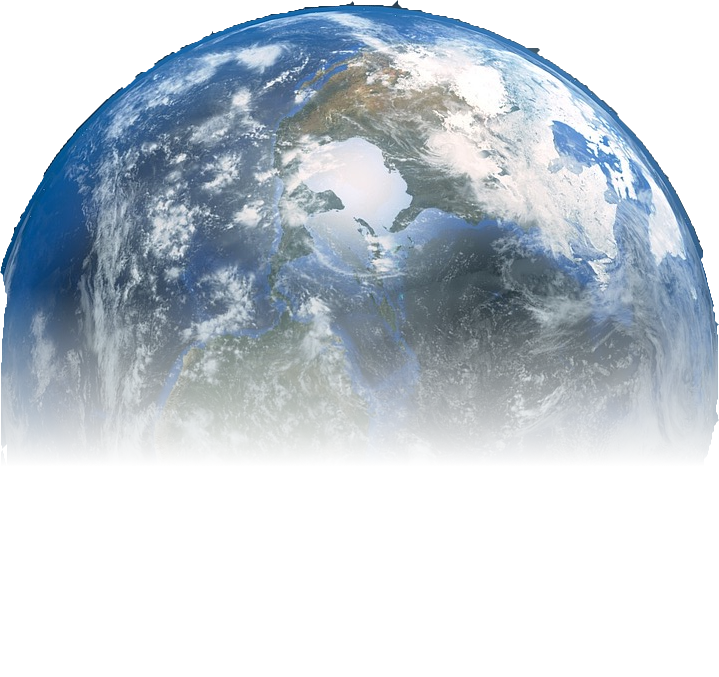 Rethinking Society
The International Panel on Social Progress is uniting the world's leading researchers from social sciences and the humanities in a single effort: Developing research-based, multi-disciplinary, non-partisan, action-driven solutions to the most pressing challenges of our time.
March 2018: CIESU (Center for Information and Research), Montevideo, Uruguay
March 2018: Institute of Economic Growth, University of Delhi Enclave, India
April 10-11, 2018: University of Birmingham, UK
IPSP author Ravi Kanbur (Steering Committee) will speak as part of the World Bank's Development Research Seminar Series.
read more
IPSP author David de la Croix explores the concept of economic growth.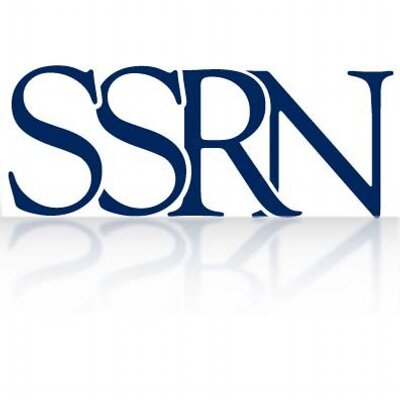 Andrew Iliadis assesses the IPSP's message on algorithmic discrimination and data justice.
IPSP authors Saskia Sassen and Ana Falu (ch. 5) write about the challenges to social progress for women in urban environments.
Göran Therborn (Ch. 1) explores our hopes and doubts about the possibility of a new society.