The IPSP report has been submitted to Cambridge University Press. 269 authors, 778,758 words, 2,686 pages. We extend our deepest gratitude and appreciation to everyone for your contributions, comments, and feedback.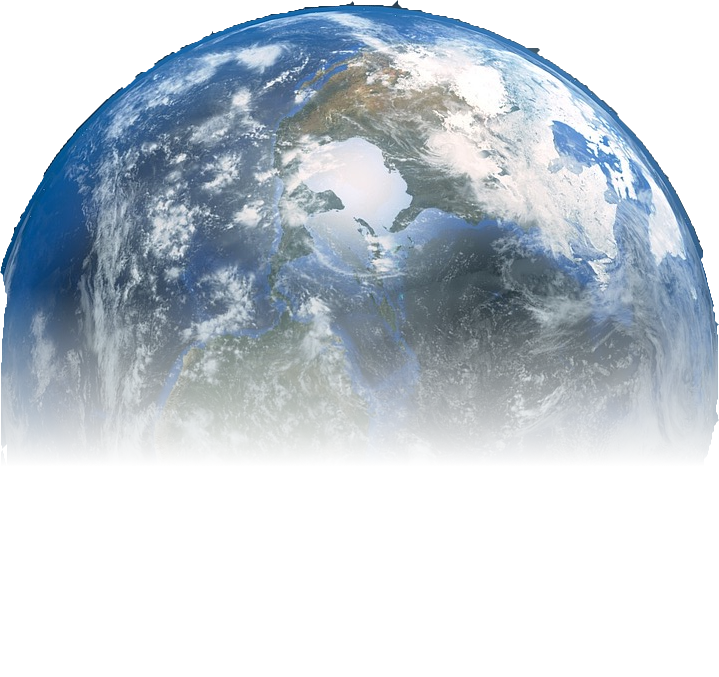 Rethinking Society
The International Panel on Social Progress is uniting the world's leading researchers from social sciences and the humanities in a single effort: Developing research-based, multi-disciplinary, non-partisan, action-driven solutions to the most pressing challenges of our time.
June 20, 2018: University of Bergen, Norway
August 31, 2018: Buenos Aires, Argentina
Sept. 13-15, 2018: Helsinki,  Finland
You can now watch the video from the IPSP and Technology's Stories launch event in Sussex, May 15th.
read more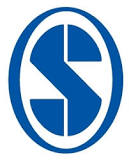 Sasha Costanza-Chock responds to Chapter 13 of the IPSP report.
IPSP author Johan Schot (Ch. 1, 22) blogs about the IPSP.
IPSP authors John Bowen and Will Kymlicka (Ch. 15) explore the ambivalent effects of politics based on group identity.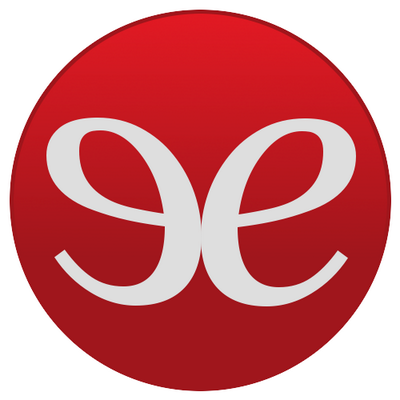 Gianluca Grimalda explores the policies of that could make the IPSP's vision of social progress a reality.