The report is now public and comments are invited!
Browse and comment on the chapters of the first draft of the IPSP report!
Participate in surveys and forums!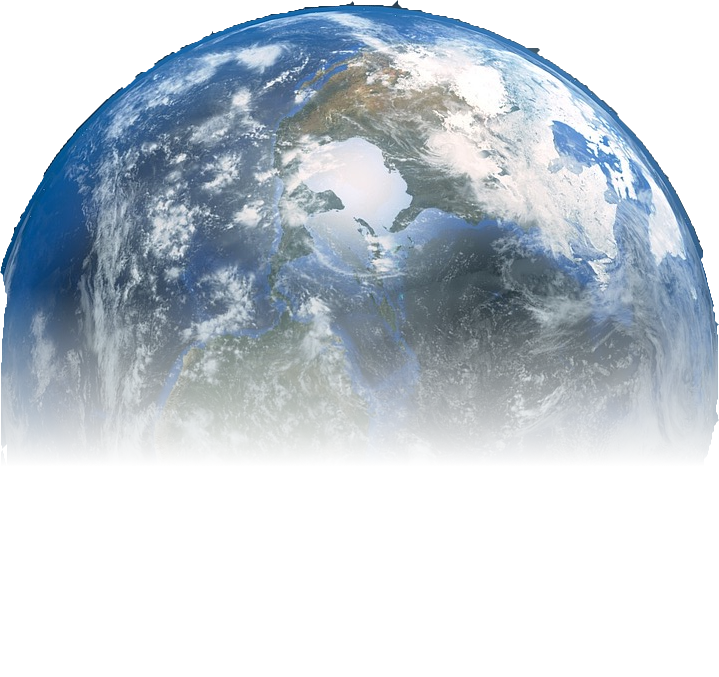 Rethinking Society
The International Panel on Social Progress is uniting the world's leading researchers, sociologists, and economists in a single effort: Developing research-based, multi-disciplinary, non-partisan, action-driven solutions to the most pressing challenges of our time.
Read more about our Aim
A few months ago, IPSP authors Nancy Ammerman and Grace Davie issued a wide-ranging call for comments on the first draft of the IPSP report. As the Coordinating Lead Authors of Chapter 16, entitled "Religions and Social Progress," they invited the community of...
read more
IPSP authors share their opinions about the impact of the new U.S. president on social progress.
Sameea Ahmed Hassim comments on the work of the IPSP with respect to Science, Technology and Society (STS).
IPSP author Peter Wagner (Ch. 1) discusses the idea of progress on the French-German TV show Square.
IPSP author Helga Nowotny (Chair, Scientific Council) writes about how the social sciences can help us understand a challenging world.