I jQuery("#trailer-box").click(function() { jQuery.fancybox.open({ href: "https://www.youtube.com/embed/aS6Rr9XduCA", type: "iframe", // other API options openEffect: 'fade', closeEffect: 'fade', padding: 0, helpers: { buttons: {}, overlay: { locked: false, } } }); });
Filmmakers Sofie Wolthers and Eileen Jerrett have created a new documentary about the work of the IPSP. The film is
now available online
!
We are sorry to share the sad news of the loss of Prof. Saleemul Huq, who had recently joined the new Advisory Board of IPSP. The director of the International Centre for Climate Change & Development (ICCCAD), he was a renowned academic and a relentless climate...
read more
IPSP authors published a series of articles in The Conversation, including some providing the results of specific surveys of public opinion about societal issues (religion, labor, social relations, and more) in the US society. Find the whole series here.
Adrien de Tricornot interviewed Elisa Reis about cultural change and social progress on Xerfi Channel.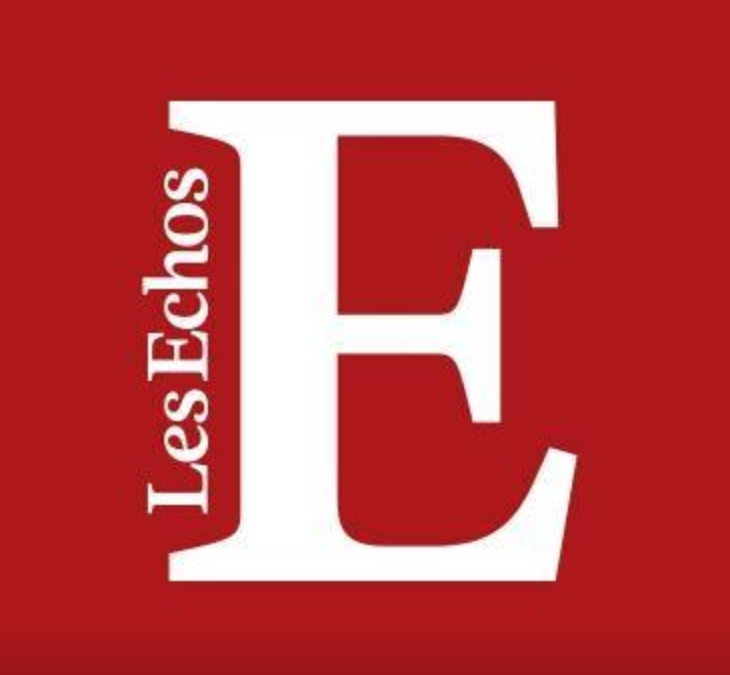 An article about the IPSP's Manifesto for Social Progress on the French daily newspaper Les Echos.