The report is now public and comments are invited!
Browse and comment on the chapters of the first draft of the IPSP report!
Participate in surveys and forums!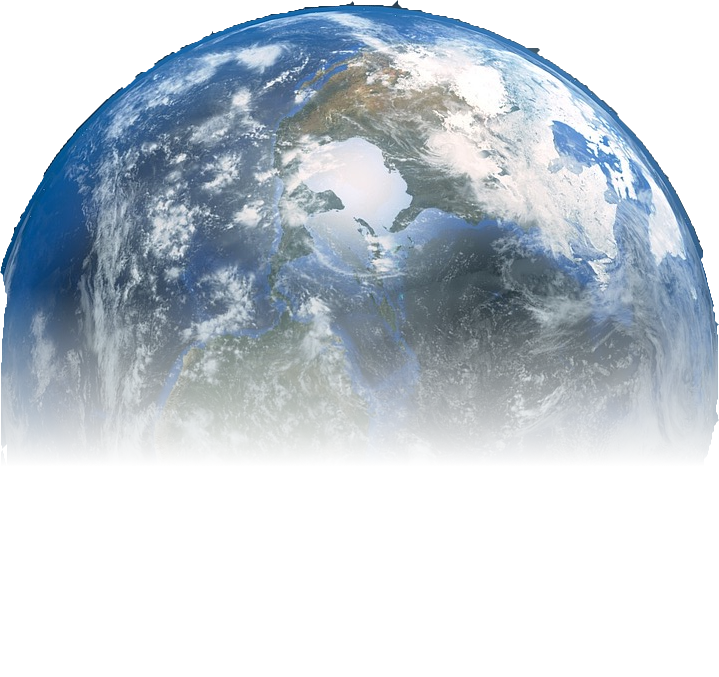 Rethinking Society
The International Panel on Social Progress is uniting the world's leading researchers, sociologists, and economists in a single effort: Developing research-based, multi-disciplinary, non-partisan, action-driven solutions to the most pressing challenges of our time.
Read more about our Aim
IPSP author Christiane Spiel (ch. 19) gives presentations on education at three conferences.
read more
Michele Schweisfurth shares her experience as a Lead Author of Chapter 19.
The IPSP is featured in airline TAP Portugal's in-flight magazine.
IPSP author Akeel Bilgrami (Scientific Council) discusses the recent failure of many left-wing movements and the re-emerging threat of fascism.
IPSP authors share their opinions about the impact of the new U.S. president on social progress.