The report is now public and comments are invited!
Browse and comment on the chapters of the first draft of the IPSP report!
Participate in surveys and forums!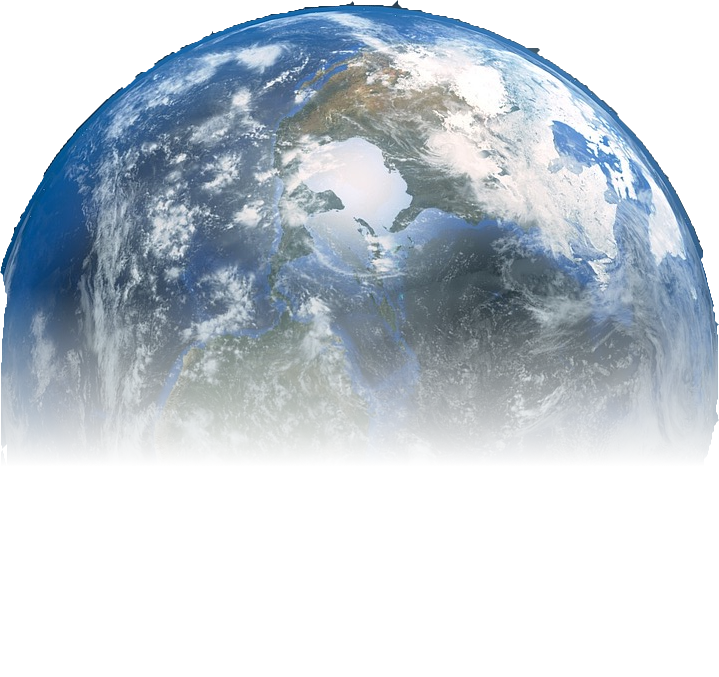 Rethinking Society
The International Panel on Social Progress is uniting the world's leading researchers, sociologists, and economists in a single effort: Developing research-based, multi-disciplinary, non-partisan, action-driven solutions to the most pressing challenges of our time.
Read more about our Aim
IPSP author Marc Fleurbaey (Steering Committee) presents the IPSP at a meeting at the OECD.
read more
IPSP member Marc Fleurbaey (Steering Committee) analyzes the recent rise and the potential dangers of populism, building on Chapter 14 of the IPSP report.
IPSP authors Nick Couldry and Clemencia Rodriguez (Chapter 13) explore some of the challenges to creating equal media access around the world.
IPSP author Simon Schwartzman (Ch. 19, 22) posts an excerpt from the IPSP report in Portuguese.
IPSP authors Karl Ove Moene and Gianluca Grimalda (Ch. 8) explore what the famous thinkers Adam Smith and Karl Marx might say about capitalism and socialism today.