The IPSP report is published!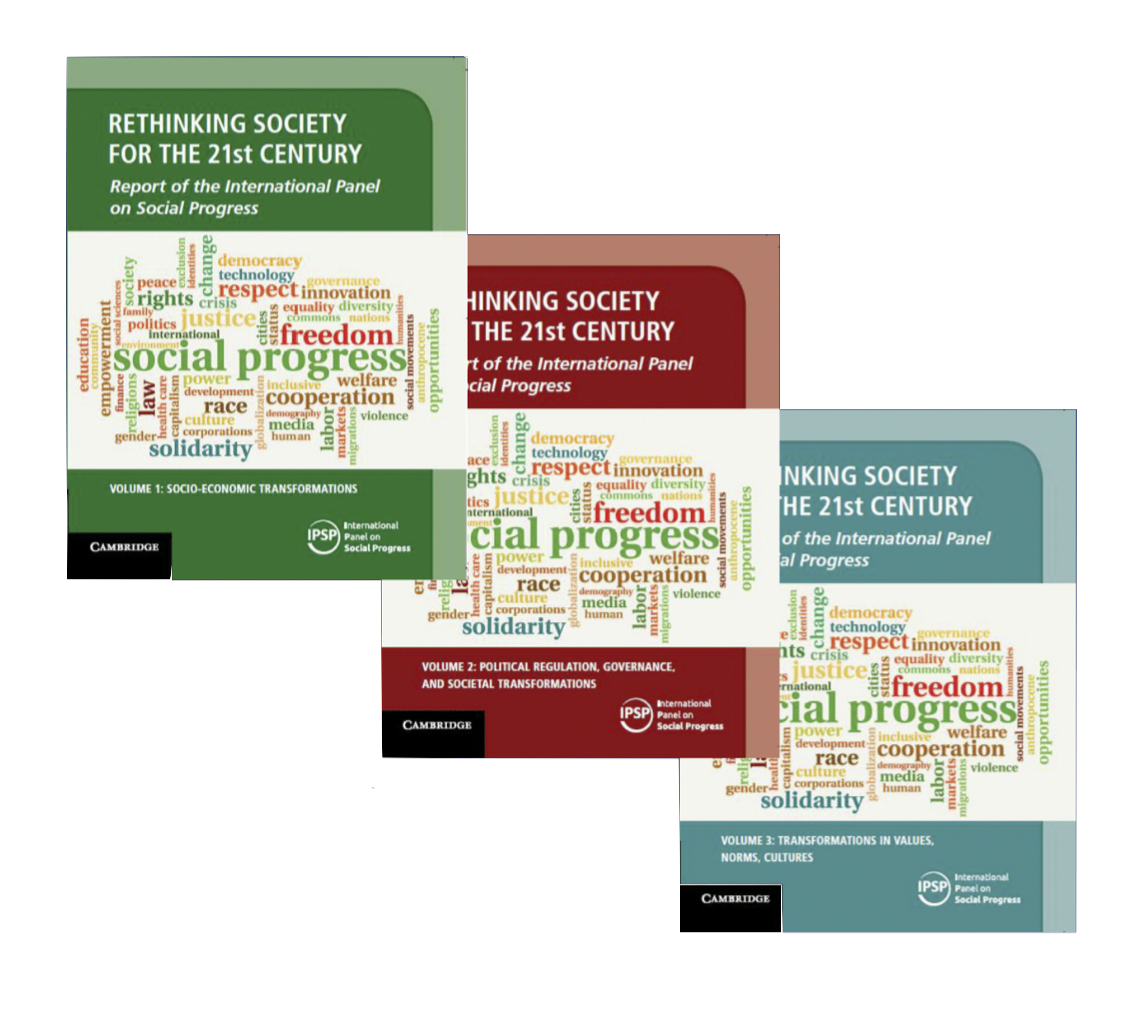 After four years of drafting, debating, rethinking, and revising, the IPSP report is finally published! This work represents an incredible effort from our 200+ authors all around the world.
Entitled "Rethinking Society for the 21st Century," the report is available from Cambridge University Press in multiple forms: as a 3-volume set, as separate volumes, and as a Kindle e-book. Please visit the CUP website for information about how to get the book.
In addition to the full report, several IPSP members have written a companion book entitled "A Manifesto for Social Progress: Ideas for a Better Society." This smaller volume brings together the key messages of the IPSP report and re-examines them through a new lens.
The book is now available on Amazon or from the CUP website.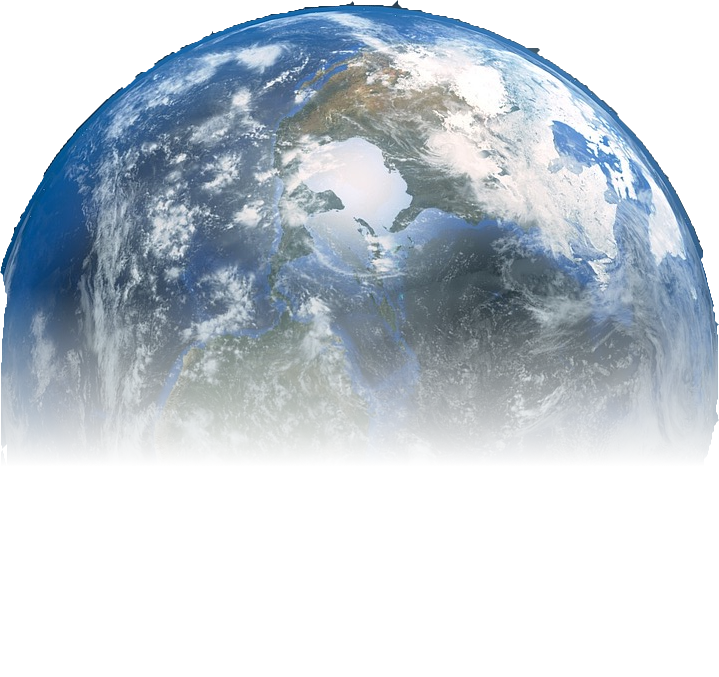 Rethinking Society
The International Panel on Social Progress is uniting the world's leading researchers from social sciences and the humanities in a single effort: Developing research-based, multi-disciplinary, non-partisan, action-driven solutions to the most pressing challenges of our time.
Feb. 1, 2019: Sapienza University, Rome, Italy
February 26, 2019: Paris, France
March 2-3, 2019: Tucson, Arizona, USA
Filmmakers Sofie Wolthers and Eileen Jerrett have created a new documentary about the work of the IPSP. Watch the trailer here, or visit 
anewsocietyfilm.com
for more information!
Marc Fleurbaey presented at an event on March 16.
read more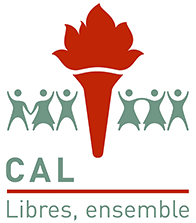 Véronique Bergen's interview of IPSP author Marc Fleurbaey is published by the Centre d'Action Laïque.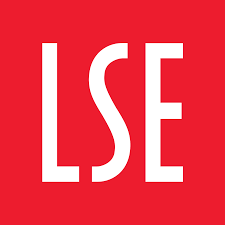 Chapter 16 authors Grace Davie and Nancy Ammerman explore the role of religion in social progress.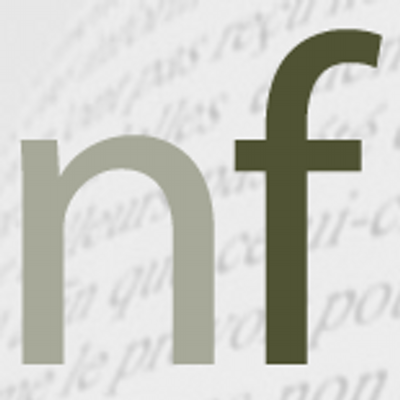 A review of the new French edition of the IPSP's Manifesto for Social Progress.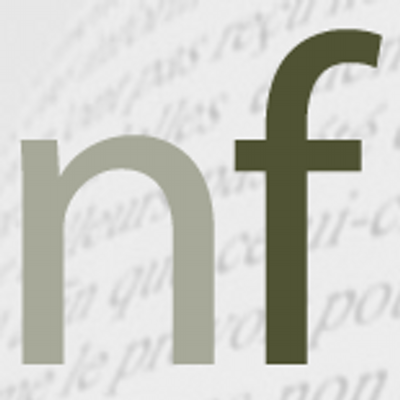 nonfiction.fr interviews IPSP Steering Committee member Marc Fleurbaey.