The report is now public and comments are invited!
Browse and comment on the chapters of the first draft of the IPSP report!
Participate in surveys and forums!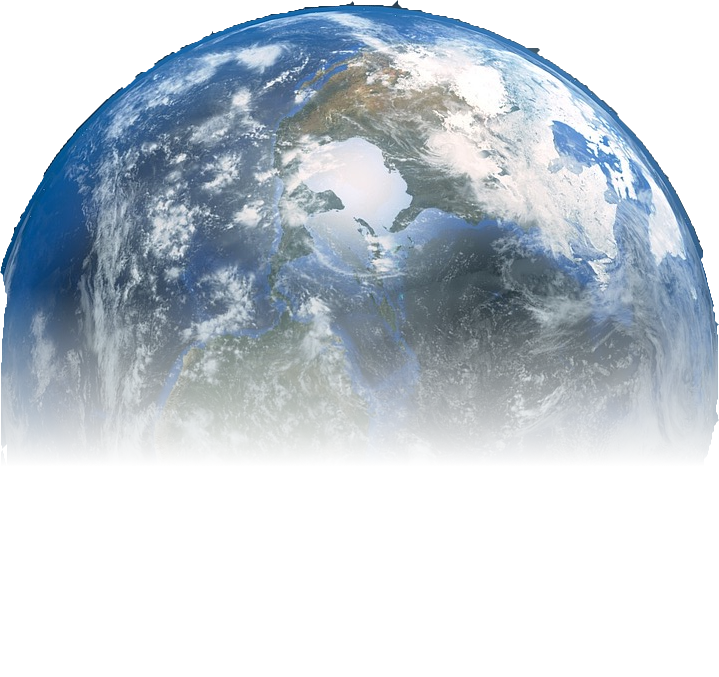 Rethinking Society
The International Panel on Social Progress is uniting the world's leading researchers, sociologists, and economists in a single effort: Developing research-based, multi-disciplinary, non-partisan, action-driven solutions to the most pressing challenges of our time.
Read more about our Aim
This is an abridged version of Section 2.6 (Populism: A challenge from within) of Chapter 14. Populism remains a deeply contested term, often used merely to brand and accuse actual political movements or leaders. However, recent events in Europe and the United States...
read more
IPSP authors Nick Couldry and Clemencia Rodríguez (Ch. 13) discuss the complicated relationship between media access, inequality, and social progress.
Hi Arbix, an innovation consulting company founded by Brazilian sociologist Glauco Arbix, highlights the work of the IPSP.
The Institute for Future Studies (IFFS), Sweden, introduces the IPSP and announces a seminar led by Marc Fleurbaey (Steering Committee).
The Fondation Maison des sciences de l'homme (FMSH), an interdisciplinary research organization in Paris, describes the vision of the IPSP and invites public comment on the first draft of the report.