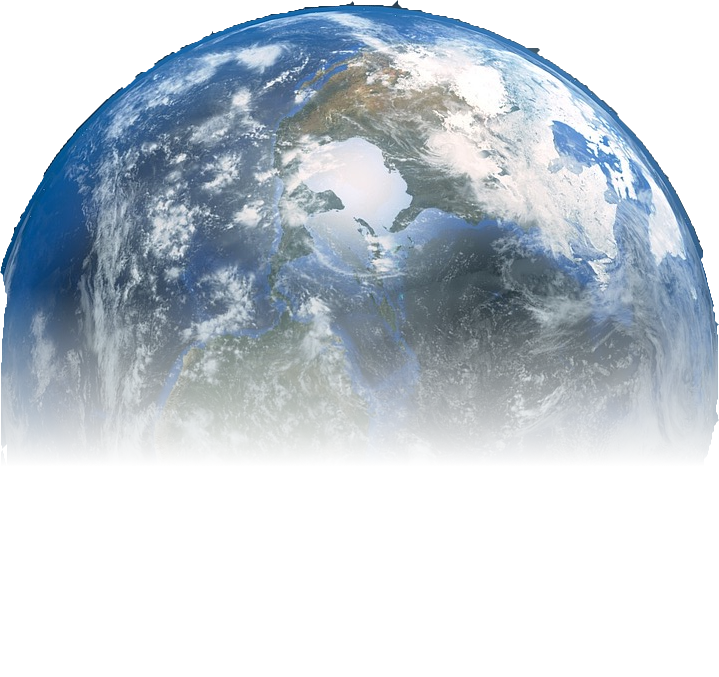 Переосмыслить общество
Международная группа специалистов по вопросам социального прогресса объедает ведущих исследователей, социологи и экономисты всего мира в одном усилии: Разработка научно-обоснованных, многопрофильные, беспартийные, действий управляемых решений наиболее актуальных проблем нашего времени.
Читать еще о нашей цели
Новости
This excerpt from Chapter 3 (Inequality and Social Progress) discusses the role that government policies can play in reducing inequality and improving economic opportunities for all.
читать далее
IPSP author Nico Cloete (Ch. 19) recently presented the work of the IPSP at the University of Oslo (UiO).
читать далее
The second meeting of IPSP Lead Authors is underway at the University Institute of Lisbon. You can follow it live at @IPSProgress! Click here for more information about the...
читать далее
СМИ
IPSP authors share their opinions about the impact of the new U.S. president on social progress.