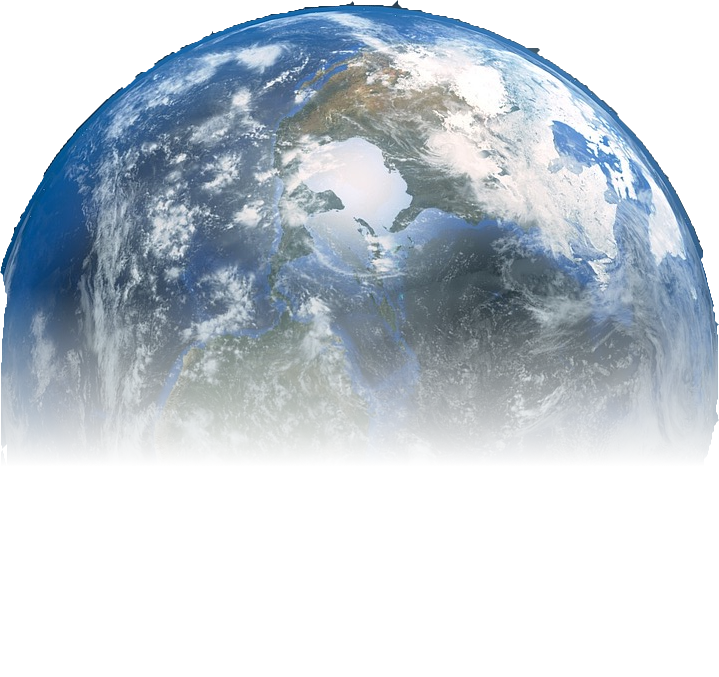 Переосмыслить общество
Международная группа специалистов по вопросам социального прогресса объедает ведущих исследователей, социологи и экономисты всего мира в одном усилии: Разработка научно-обоснованных, многопрофильные, беспартийные, действий управляемых решений наиболее актуальных проблем нашего времени.
Читать еще о нашей цели
Новости
Marc Fleurbaey (Steering Committee), Gianluca Grimalda (ch. 8), and Ottmar Edenhofer (ch. 4) will participate in a conference aimed at advising the G20 group of nations.
читать далее
On February 1–2, the T20 Group held a high-level conference in Johannesburg, South Africa, to discuss the G20's relationship with Africa. The T20 (or Think20) is an international network of research organizations dedicated to advising the G20 group ahead of their...
читать далее
On April 3–4, IPSP authors met at the Centro de Investigación y Docencia Económicas (CIDE), Mexico City, to discuss Chapter 19 of the IPSP report.
читать далее
СМИ
The IPSP is featured in airline TAP Portugal's in-flight magazine.