The IPSP report is published!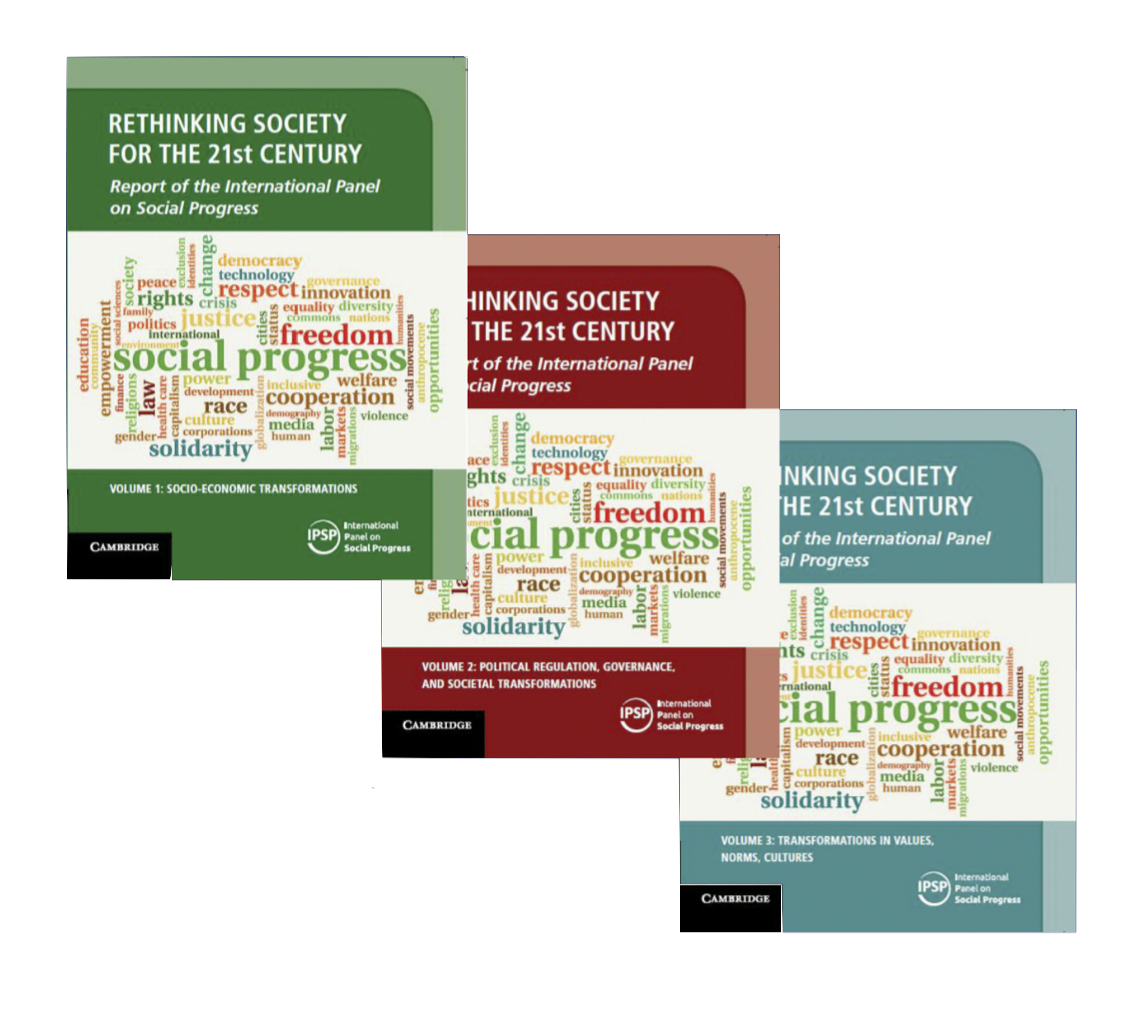 After four years of drafting, debating, rethinking, and revising, the IPSP report is finally published! This work represents an incredible effort from our 200+ authors all around the world.
Entitled "Rethinking Society for the 21st Century," the report is available from Cambridge University Press in multiple forms: as a 3-volume set, as separate volumes, and as a Kindle e-book. Please visit the CUP website for information about how to get the book.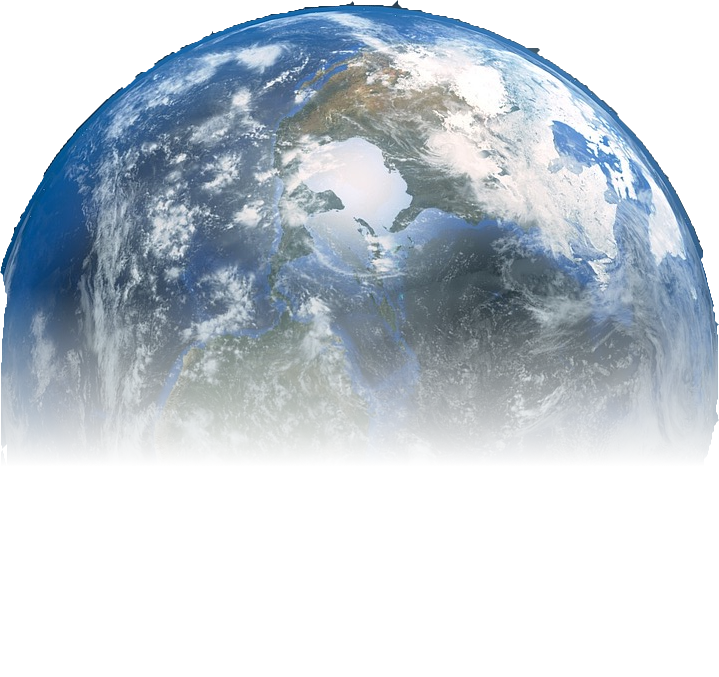 Переосмыслить общество
Международная группа специалистов по вопросам социального прогресса объедает ведущих исследователей, социологи и экономисты всего мира в одном усилии: Разработка научно-обоснованных, многопрофильные, беспартийные, действий управляемых решений наиболее актуальных проблем нашего времени.
The Mouvement Chrétien des Cadres et dirigeants will host Marc Fleurbaey for a discussion about the IPSP's Manifesto for Social Progress.
читать далее
A round table and film screening will be held at the Fondation Calouste Gulbenkian on Monday.
читать далее
«A New Society» will screen at The Impact Hub in Amsterdam on Wednesday, Jan. 9.
читать далее
French magazine L'Express reports on the IPSP's timely message.