The report is now in the process of being published!
The IPSP report has been submitted to Cambridge University Press. 269 authors, 778,758 words, 2,686 pages. We extend our deepest gratitude and appreciation to everyone for your contributions, comments, and feedback.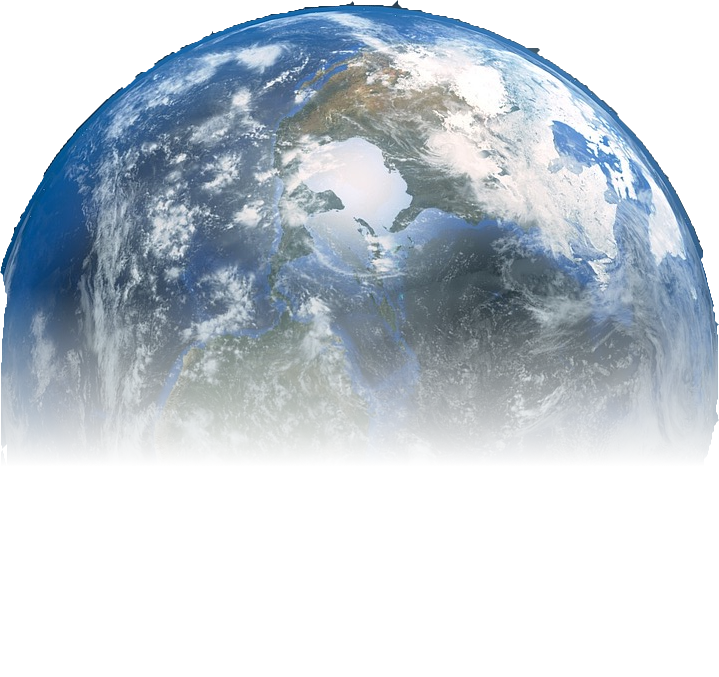 Переосмыслить общество
Международная группа специалистов по вопросам социального прогресса объедает ведущих исследователей, социологи и экономисты всего мира в одном усилии: Разработка научно-обоснованных, многопрофильные, беспартийные, действий управляемых решений наиболее актуальных проблем нашего времени.
IPSP author Ravi Kanbur (Steering Committee) will speak as part of the World Bank's Development Research Seminar Series.
читать далее
IPSP authors Elisa Reis and Fernando Filgueira presented the IPSP at a conference of the Interacademy Partnership in Beijing, China, Dec. 9-10.
читать далее
Gianluca Grimalda, Coordinating Lead Author for Chapter 8, will hold a seminar at the Sapienza University of Rome.
читать далее
IPSP author David de la Croix explores the concept of economic growth.