The report is now in the process of being published!
The IPSP report has been submitted to Cambridge University Press. 269 authors, 778,758 words, 2,686 pages. We extend our deepest gratitude and appreciation to everyone for your contributions, comments, and feedback.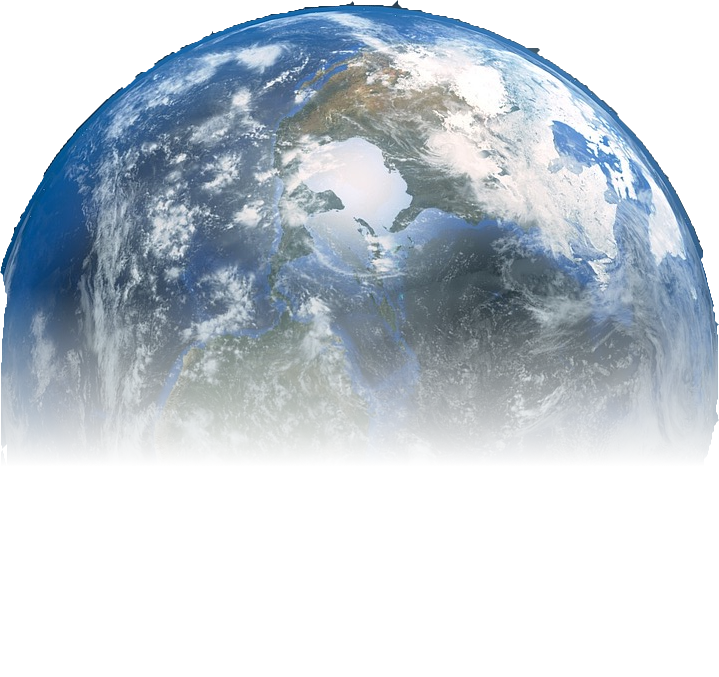 Переосмыслить общество
Международная группа специалистов по вопросам социального прогресса объедает ведущих исследователей, социологи и экономисты всего мира в одном усилии: Разработка научно-обоснованных, многопрофильные, беспартийные, действий управляемых решений наиболее актуальных проблем нашего времени.
IPSP authors contributed to several policy proposals for the G20 advisory group.
читать далее
You can now watch the video from the IPSP and Technology's Stories launch event in Sussex, May 15th.
читать далее
IPSP author Mustapha Nabli (Ch. 6) will give a presentation on social progress at the Tunisian Academy of Sciences, Letters, and Arts.
читать далее
The IPSP recently conducted an exclusive survey on democratic norms in the United States.