The IPSP report is published!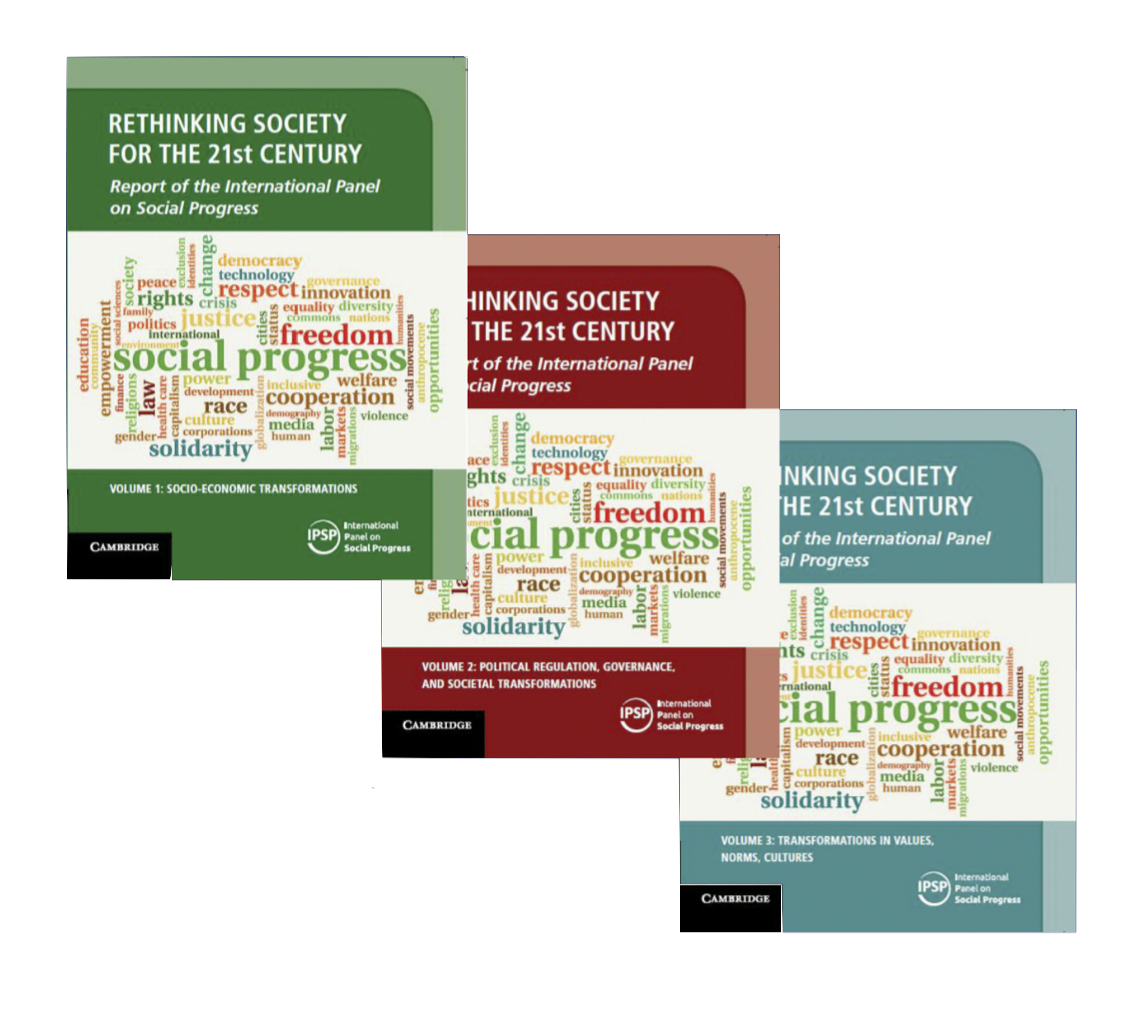 After four years of drafting, debating, rethinking, and revising, the IPSP report is finally published! This work represents an incredible effort from our 200+ authors all around the world.
Entitled "Rethinking Society for the 21st Century," the report is available from Cambridge University Press in multiple forms: as a 3-volume set, as separate volumes, and as a Kindle e-book. Please visit the CUP website for information about how to get the book.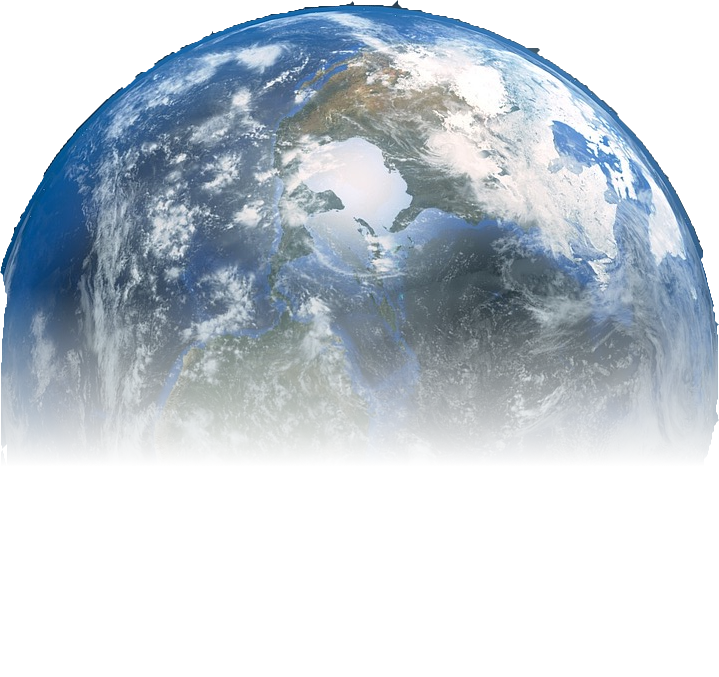 Переосмыслить общество
Международная группа специалистов по вопросам социального прогресса объедает ведущих исследователей, социологи и экономисты всего мира в одном усилии: Разработка научно-обоснованных, многопрофильные, беспартийные, действий управляемых решений наиболее актуальных проблем нашего времени.
Saskia Sassen, Ana Falu, and Doris Tarchópulos will present in Bogotá on November 22.
читать далее
A day-long forum with IPSP authors will take place at Hitotsubashi University on November 11.
читать далее
A discussion and debate about the conclusions of the IPSP report will be held at Sciences Po's School of Management.
читать далее
IPSP author Marie-Laure Djelic is featured in French newspaper Le Journal du Dimanche.