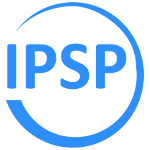 Panel International sur le Progrès Social (International Panel on Social Progress)
Repenser la société pour le 21ème siècle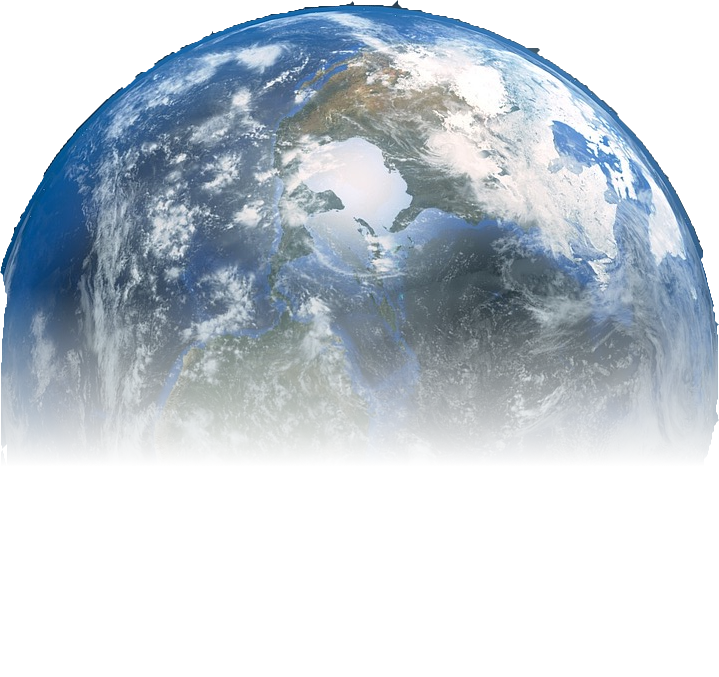 Repenser la société
Le Panel International sur le Progrès Social rassemble des chercheurs, sociologues et économistes de haut niveau et du monde entier dans un effort commun : développer des solutions basées sur la recherche, multi-disciplinaires et non partisanes, aux enjeux majeurs de notre époque.
En savoir plus sur notre mission
IPSP author Christiane Spiel (ch. 19) gives presentations on education at three conferences.
lire plus
Les auteurs de l'IPSP ont rédigé une note de synthèse sur les politiques publiques destinée aux participants de la réunion du G20 de juillet 2017. Vous pouvez lire l'extrait suivant ou cliquer sur ce lien pour télécharger le document préparé par Marc Fleurbaey (Comité...
lire plus
IPSP author Vivian Lin (ch. 11) presents the IPSP at the ICPP conference in Singapore.
lire plus
IPSP author Marc Fleurbaey (Steering Committee) speaks about inequality and social progress on Australia's Radio National.