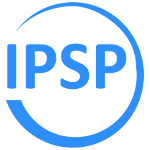 Panel International sur le Progrès Social (International Panel on Social Progress)
Repenser la société pour le 21ème siècle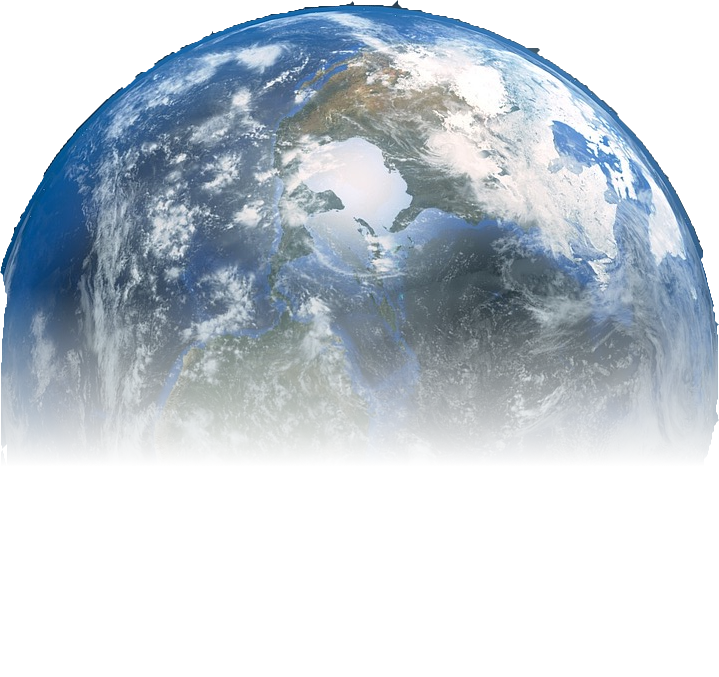 Repenser la société
Le Panel International sur le Progrès Social rassemble des chercheurs, sociologues et économistes de haut niveau et du monde entier dans un effort commun : développer des solutions basées sur la recherche, multi-disciplinaires et non partisanes, aux enjeux majeurs de notre époque.
En savoir plus sur notre mission
À court terme, la capacité de production de revenus des particuliers et leur contribution à la croissance agrégée sont générées par le capital possédé et les possibilités de l'exploiter, compte tenu des conditions du marché. L'approche fondée sur les actifs (Attanasio...
lire plus
IPSP author Nico Cloete (Ch. 19) recently presented the work of the IPSP at the University of Oslo (UiO).
lire plus
The second meeting of IPSP Lead Authors is underway at the University Institute of Lisbon. You can follow it live at @IPSProgress! Click here for more information about the...
lire plus
IPSP authors share their opinions about the impact of the new U.S. president on social progress.