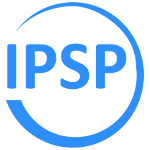 Panel International sur le Progrès Social (International Panel on Social Progress)
Repenser la société pour le 21ème siècle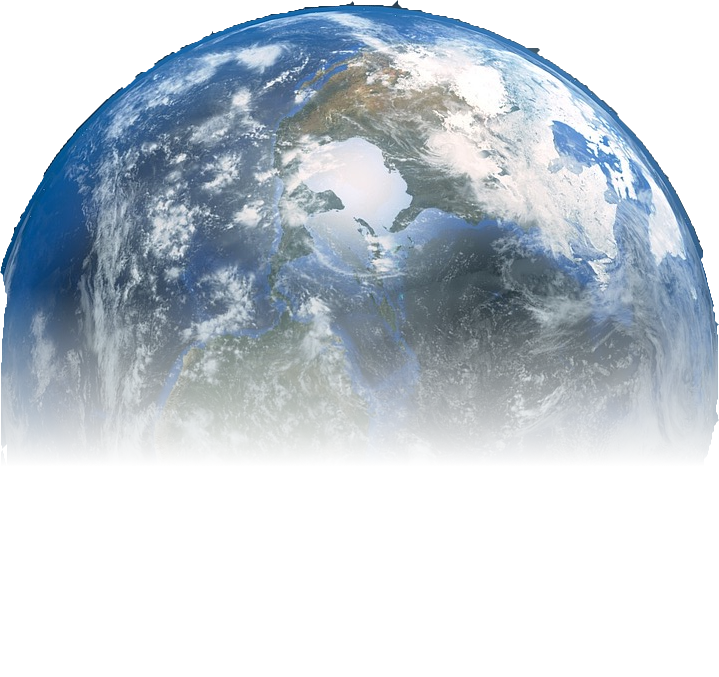 Repenser la société
Le Panel International sur le Progrès Social rassemble des chercheurs, sociologues et économistes de haut niveau et du monde entier dans un effort commun : développer des solutions basées sur la recherche, multi-disciplinaires et non partisanes, aux enjeux majeurs de notre époque.
En savoir plus sur notre mission
IPSP authors will present Chapter 13 at the annual conference of the International Association for Media and Communication Research, July 16-20.
lire plus
Nora Lustig (Ch. 3) will be part of a group to review and make recommendations on the state of the international financial architecture.
lire plus
Marc Fleurbaey (Steering Committee), Gianluca Grimalda (ch. 8), and Ottmar Edenhofer (ch. 4) will participate in a conference aimed at advising the G20 group of nations.
lire plus
The IPSP is featured in airline TAP Portugal's in-flight magazine.