The report is now in the process of being published!
The IPSP report has been submitted to Cambridge University Press. 269 authors, 778,758 words, 2,686 pages. We extend our deepest gratitude and appreciation to everyone for your contributions, comments, and feedback.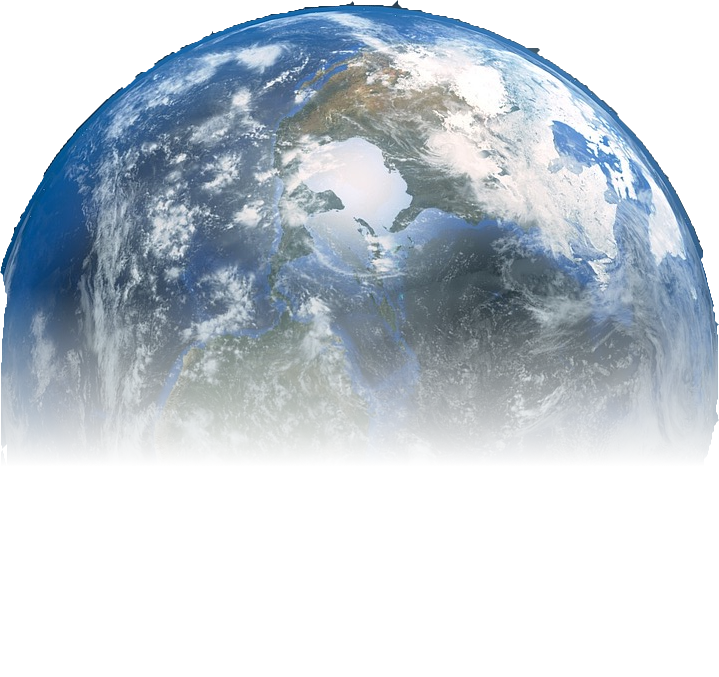 Repensando la sociedad
El Panel Internacional para el Progreso Social (IPSP, por sus siglas en inglés) se está uniendo los principales investigadores, sociólogos y economistas del mundo en una sola esfuerza: desarrollando soluciones multidisciplinarias, no partidistas y motivadas por la acción para los desafíos más difíciles de nuestra época.
IPSP author Mustapha Nabli (Ch. 6) will give a presentation on social progress at the Tunisian Academy of Sciences, Letters, and Arts.
leer más
IPSP author Ravi Kanbur (Steering Committee) will speak as part of the World Bank's Development Research Seminar Series.
leer más
IPSP authors Elisa Reis and Fernando Filgueira presented the IPSP at a conference of the Interacademy Partnership in Beijing, China, Dec. 9-10.
leer más
IPSP authors John Bowen and Will Kymlicka (Ch. 15) explore the ambivalent effects of politics based on group identity.