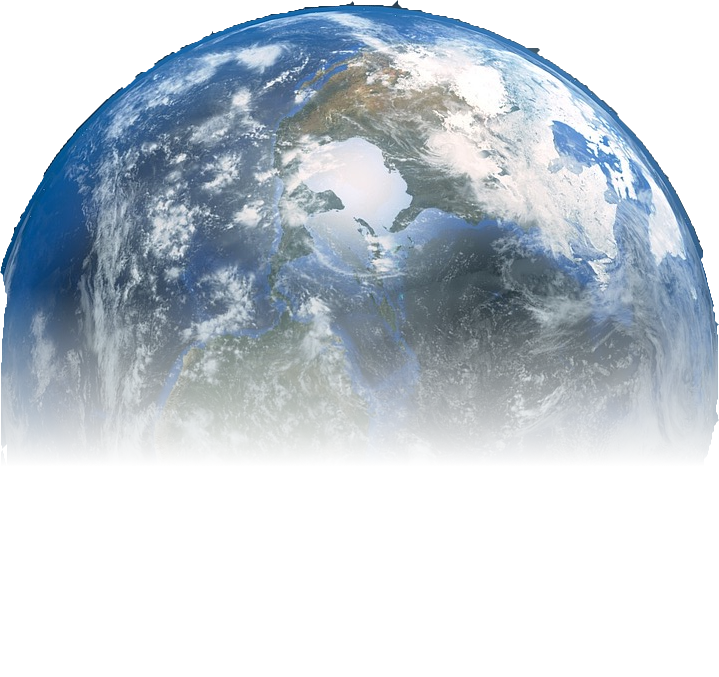 Repensando la sociedad
El Panel Internacional para el Progreso Social (IPSP, por sus siglas en inglés) se está uniendo los principales investigadores, sociólogos y economistas del mundo en una sola esfuerza: desarrollando soluciones multidisciplinarias, no partidistas y motivadas por la acción para los desafíos más difíciles de nuestra época.
Leer más sobre nuestro objetivo
Marc Fleurbaey (Steering Committee), Gianluca Grimalda (ch. 8), and Ottmar Edenhofer (ch. 4) will participate in a conference aimed at advising the G20 group of nations.
leer más
On February 1–2, the T20 Group held a high-level conference in Johannesburg, South Africa, to discuss the G20's relationship with Africa. The T20 (or Think20) is an international network of research organizations dedicated to advising the G20 group ahead of their...
leer más
On April 3–4, IPSP authors met at the Centro de Investigación y Docencia Económicas (CIDE), Mexico City, to discuss Chapter 19 of the IPSP report.
leer más
The IPSP is featured in airline TAP Portugal's in-flight magazine.