The report is now in the process of being published!
The IPSP report has been submitted to Cambridge University Press. 269 authors, 778,758 words, 2,686 pages. We extend our deepest gratitude and appreciation to everyone for your contributions, comments, and feedback.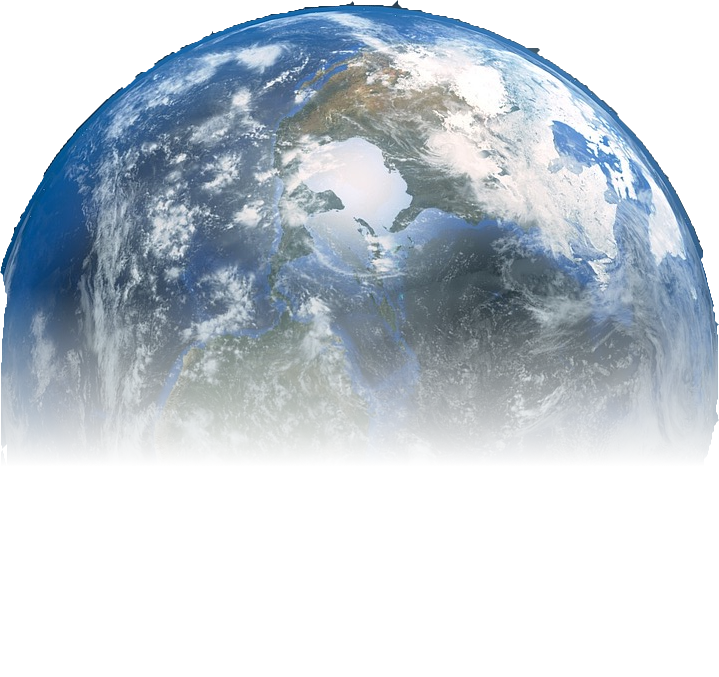 Repensando la sociedad
El Panel Internacional para el Progreso Social (IPSP, por sus siglas en inglés) se está uniendo los principales investigadores, sociólogos y economistas del mundo en una sola esfuerza: desarrollando soluciones multidisciplinarias, no partidistas y motivadas por la acción para los desafíos más difíciles de nuestra época.
IPSP author Marc Fleurbaey (Steering Committee) is a keynote speaker at the NGO Expo in New York, Sept. 22.
leer más
IPSP author Stephan Klasen presented Chapter 3 at the PEGNet conference in Zurich, Sept. 11-12.
leer más
IPSP author Pelin Tan is a featured speaker at the upcoming event "Q Berlin Questions," October 19-20.
leer más
IPSP members Philippe Van Parijs (Scientific Council), Marc Fleurbaey (Steering Committee), and Andreas Peichl (Ch. 3) discuss taxation at the EU Taxation and Customs Union.