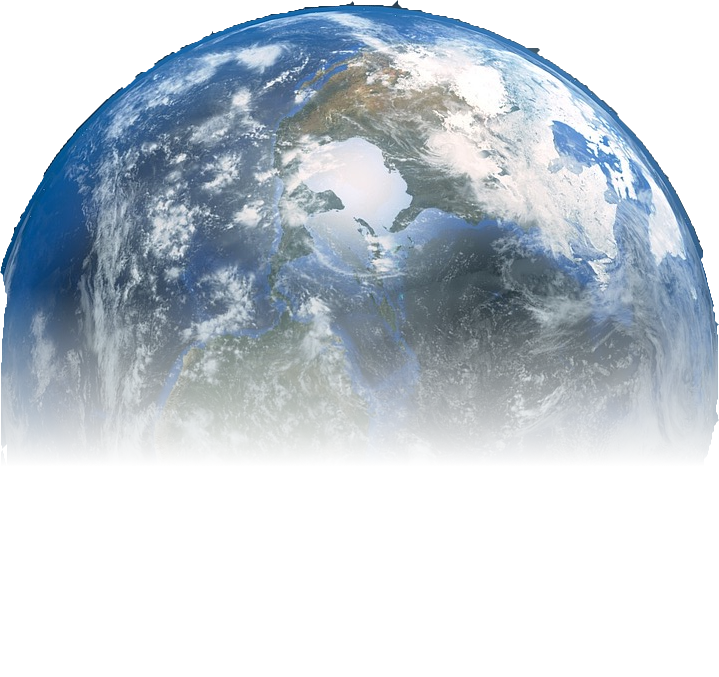 Repensando la sociedad
El Panel Internacional para el Progreso Social (IPSP, por sus siglas en inglés) se está uniendo los principales investigadores, sociólogos y economistas del mundo en una sola esfuerza: desarrollando soluciones multidisciplinarias, no partidistas y motivadas por la acción para los desafíos más difíciles de nuestra época.
Leer más sobre nuestro objetivo
IPSP author Christiane Spiel (ch. 19) gives presentations on education at three conferences.
leer más
IPSP authors Marc Fleurbaey (Steering Committee), Gianluca Grimalda (ch. 8), and Ingrid Woolard (ch.3), along with Romina Boarini and Orsetta Causa of the OECD, wrote a policy brief for the G20 meeting this summer (see announcement here). You can read the following...
leer más
IPSP author Vivian Lin (ch. 11) presents the IPSP at the ICPP conference in Singapore.
leer más
IPSP author Marc Fleurbaey (Steering Committee) speaks about inequality and social progress on Australia's Radio National.