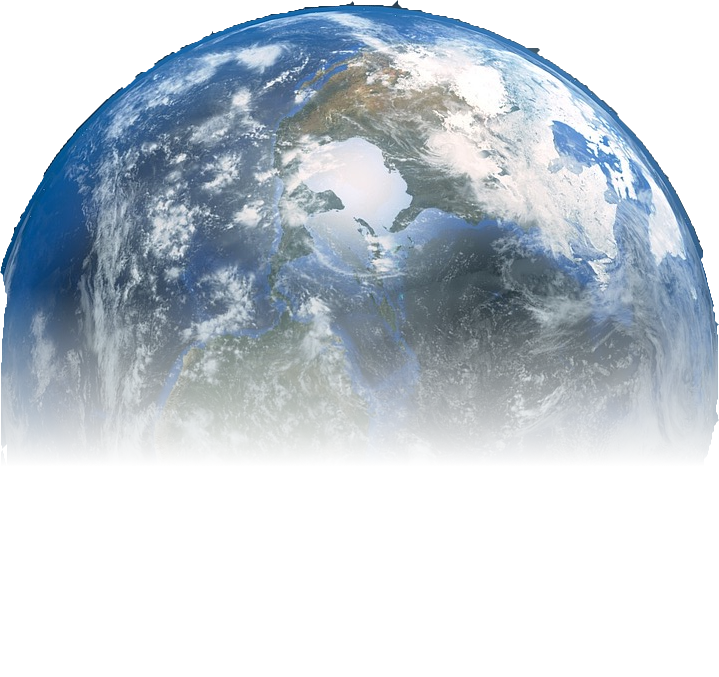 Repensando la sociedad
El Panel Internacional para el Progreso Social (IPSP, por sus siglas en inglés) se está uniendo los principales investigadores, sociólogos y economistas del mundo en una sola esfuerza: desarrollando soluciones multidisciplinarias, no partidistas y motivadas por la acción para los desafíos más difíciles de nuestra época.
Leer más sobre nuestro objetivo
This excerpt from Chapter 3 (Inequality and Social Progress) discusses the role that government policies can play in reducing inequality and improving economic opportunities for all.
leer más
IPSP author Nico Cloete (Ch. 19) recently presented the work of the IPSP at the University of Oslo (UiO).
leer más
The second meeting of IPSP Lead Authors is underway at the University Institute of Lisbon. You can follow it live at @IPSProgress! Click here for more information about the...
leer más
IPSP authors share their opinions about the impact of the new U.S. president on social progress.