¡El reporte de IPSP está publicado!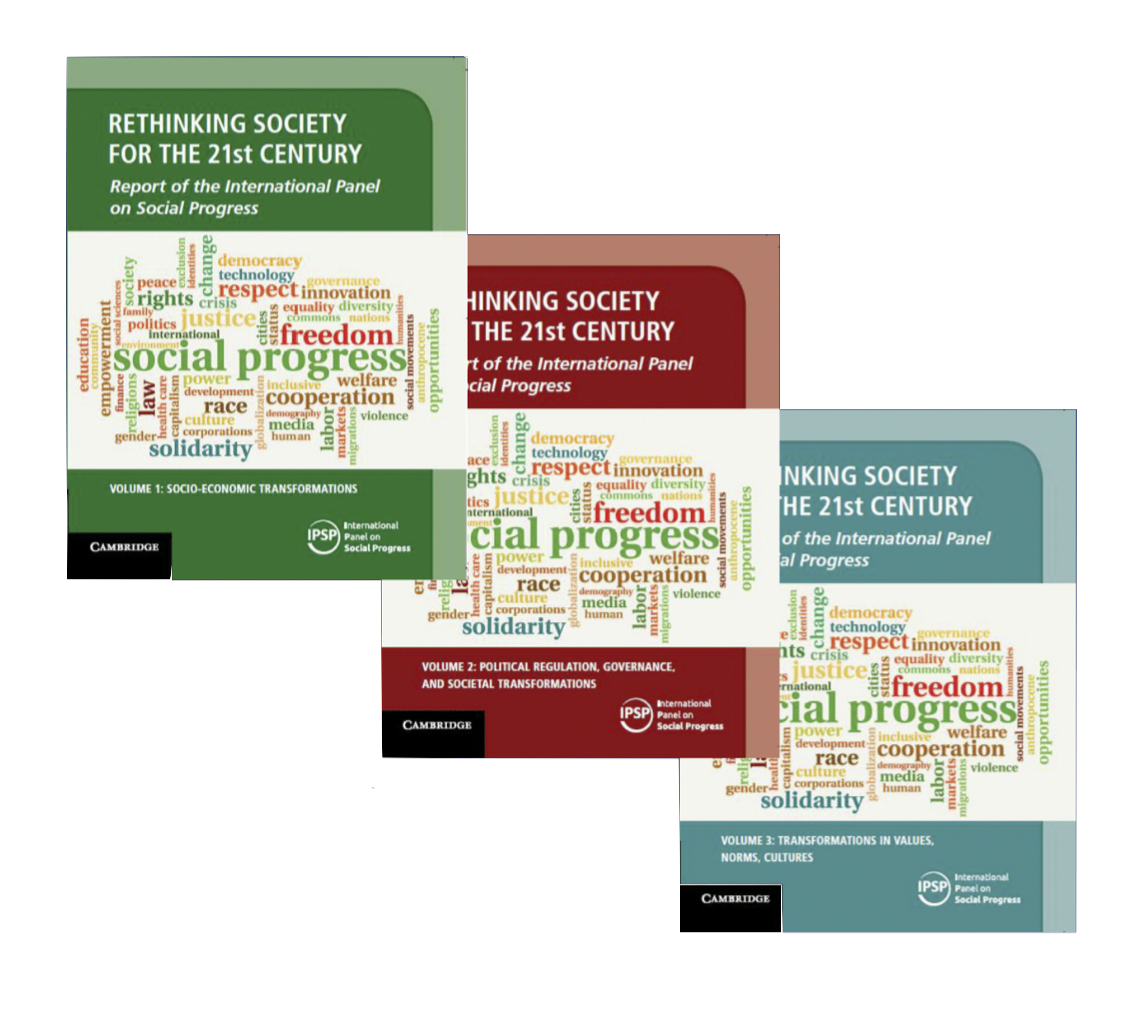 ¡Después de cuatro años de redacción, debate, replanteamiento y revisión, finalmente se publica el reporte IPSP! Este trabajo representa un esfuerzo increíble de nuestros más de 200 autores en todo el mundo.
Con el título "Repensando la sociedad para el siglo XXI", el reporte está disponible en Cambridge University Press en varias formas: como un conjunto de 3 volúmenes, como volúmenes separados y como un libro electrónico Kindle. Por favor, visite el sitio web de CUP para obtener información sobre cómo obtener el libro.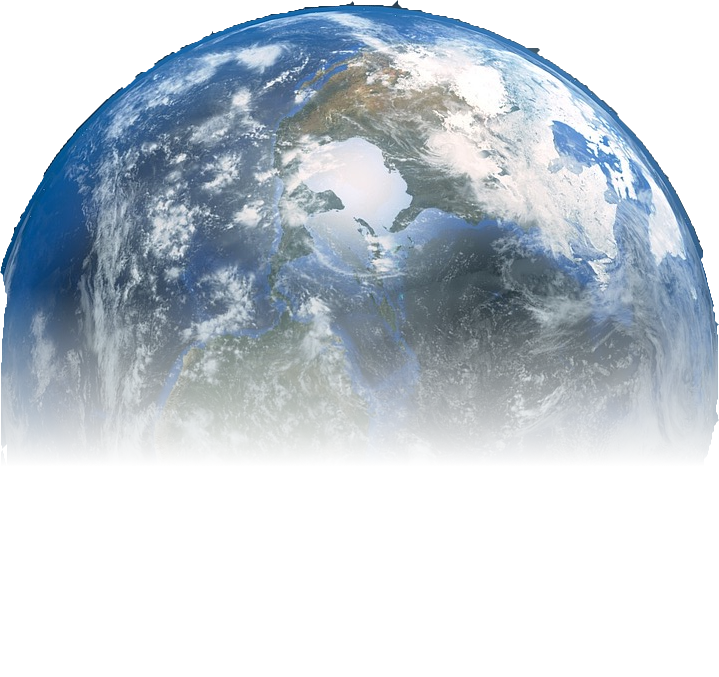 Repensando la sociedad
El Panel Internacional para el Progreso Social (IPSP, por sus siglas en inglés) se está uniendo los principales investigadores, sociólogos y economistas del mundo en una sola esfuerza: desarrollando soluciones multidisciplinarias, no partidistas y motivadas por la acción para los desafíos más difíciles de nuestra época.
Saskia Sassen, Ana Falu, and Doris Tarchópulos will present in Bogotá on November 22.
leer más
A day-long forum with IPSP authors will take place at Hitotsubashi University on November 11.
leer más
A discussion and debate about the conclusions of the IPSP report will be held at Sciences Po's School of Management.
leer más
IPSP author Marie-Laure Djelic is featured in French newspaper Le Journal du Dimanche.