¡El reporte de IPSP está publicado!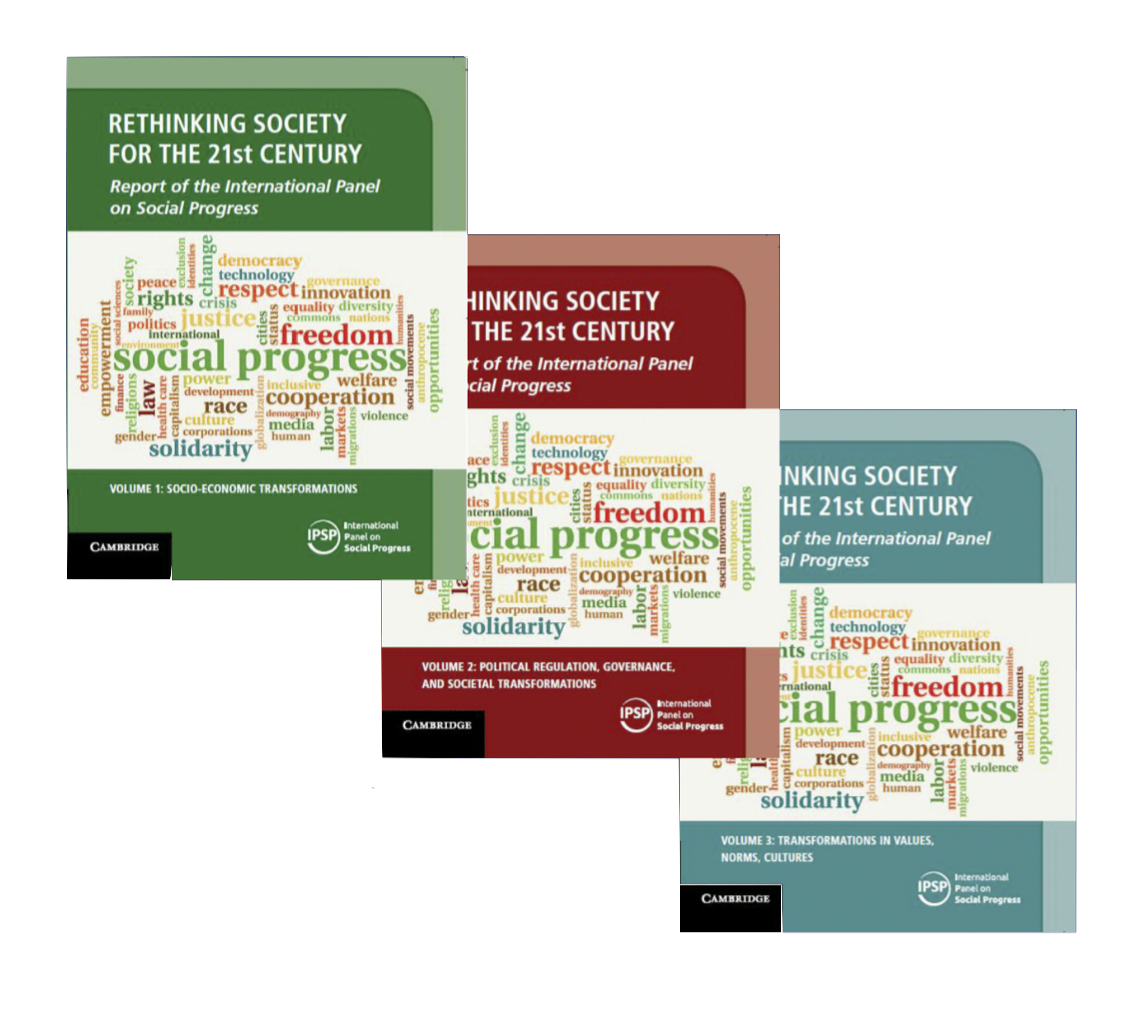 ¡Después de cuatro años de redacción, debate, replanteamiento y revisión, finalmente se publica el reporte IPSP! Este trabajo representa un esfuerzo increíble de nuestros más de 200 autores en todo el mundo.
Con el título «Repensando la sociedad para el siglo XXI», el reporte está disponible en Cambridge University Press en varias formas: como un conjunto de 3 volúmenes, como volúmenes separados y como un libro electrónico Kindle. Por favor, visite el sitio web de CUP para obtener información sobre cómo obtener el libro.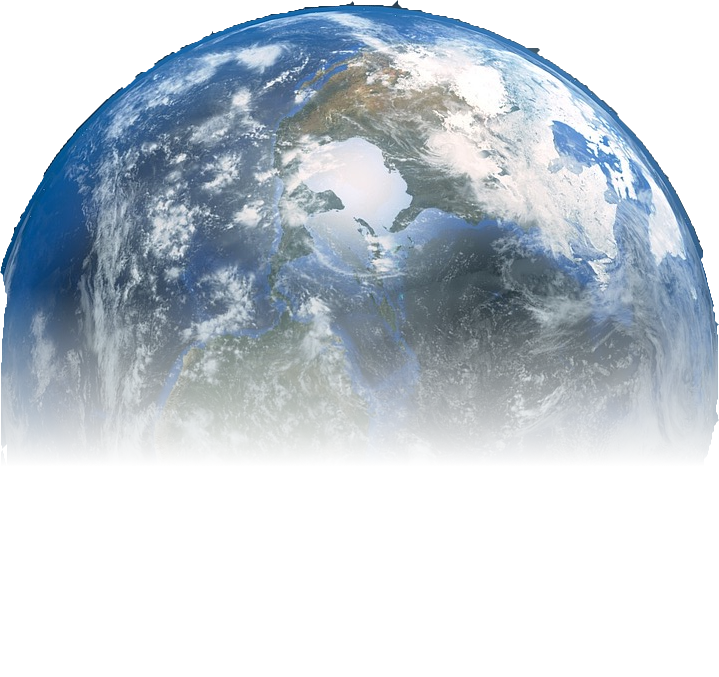 Repensando la sociedad
El Panel Internacional para el Progreso Social (IPSP, por sus siglas en inglés) se está uniendo los principales investigadores, sociólogos y economistas del mundo en una sola esfuerza: desarrollando soluciones multidisciplinarias, no partidistas y motivadas por la acción para los desafíos más difíciles de nuestra época.
The University of Bordeaux, France is to host an IPSP launch event on June 18, 2019 with Marc Fleurbaey, Steering Committee member and contributing author of the IPSP Report and Manifesto. The launch will be part of the Summer Seminar of the GREThA Reasearch...
leer más
This year IPSP partnered with the Youth7 Group (Y7), along with the OECD, the IDDRI, the ESCP Europe, the OFCE and other main institutions. The Y7, is the G7 youth engagement group initiated by Open Diplomacy during the French presidency of the G20 / G8 in 2011. The...
leer más
The Institut Louis Bachelier will hold a conference in Paris on June 19th.
leer más
The author discusses how The International Panel on Social Progress recognizes that women are central to the policies, cultural shifts, and reforms needed to target not just gender inequality, but all of the major issues that affect our society today.