¡El reporte de IPSP está publicado!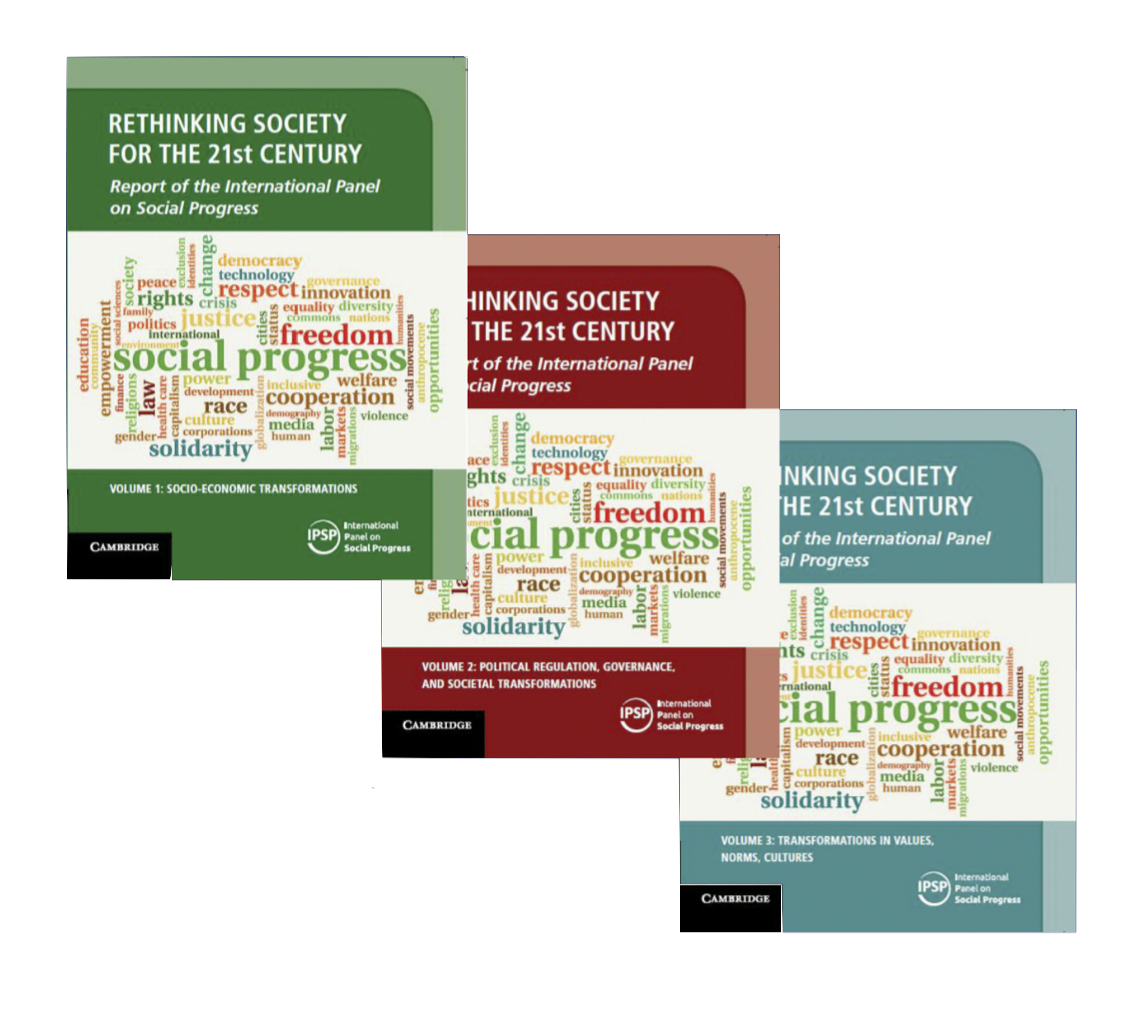 ¡Después de cuatro años de redacción, debate, replanteamiento y revisión, finalmente se publica el reporte IPSP! Este trabajo representa un esfuerzo increíble de nuestros más de 200 autores en todo el mundo.
Con el título "Repensando la sociedad para el siglo XXI", el reporte está disponible en Cambridge University Press en varias formas: como un conjunto de 3 volúmenes, como volúmenes separados y como un libro electrónico Kindle. Por favor, visite el sitio web de CUP para obtener información sobre cómo obtener el libro.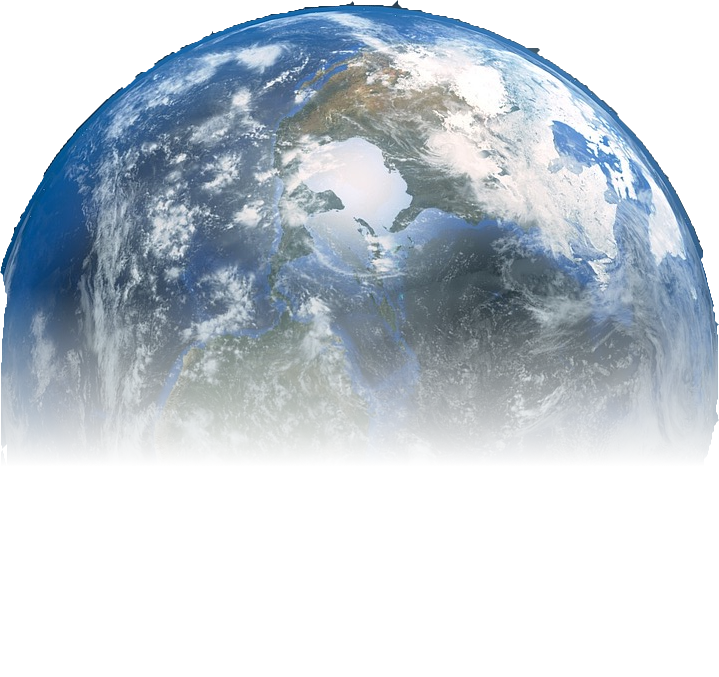 Repensando la sociedad
El Panel Internacional para el Progreso Social (IPSP, por sus siglas en inglés) se está uniendo los principales investigadores, sociólogos y economistas del mundo en una sola esfuerza: desarrollando soluciones multidisciplinarias, no partidistas y motivadas por la acción para los desafíos más difíciles de nuestra época.
IPSP member Marc Fleurbaey will speak about how stakeholders can more effectively achieve their priorities.
leer más
Three IPSP authors will participate in a round table on Dec. 18th.
leer más
A screening of the new IPSP documentary will take place at the Princeton Public Library, Princeton, N.J.
leer más
IPSP author Marie-Laure Djelic is featured in French newspaper Le Journal du Dimanche.