Der IPSP-Report wird veröffentlicht!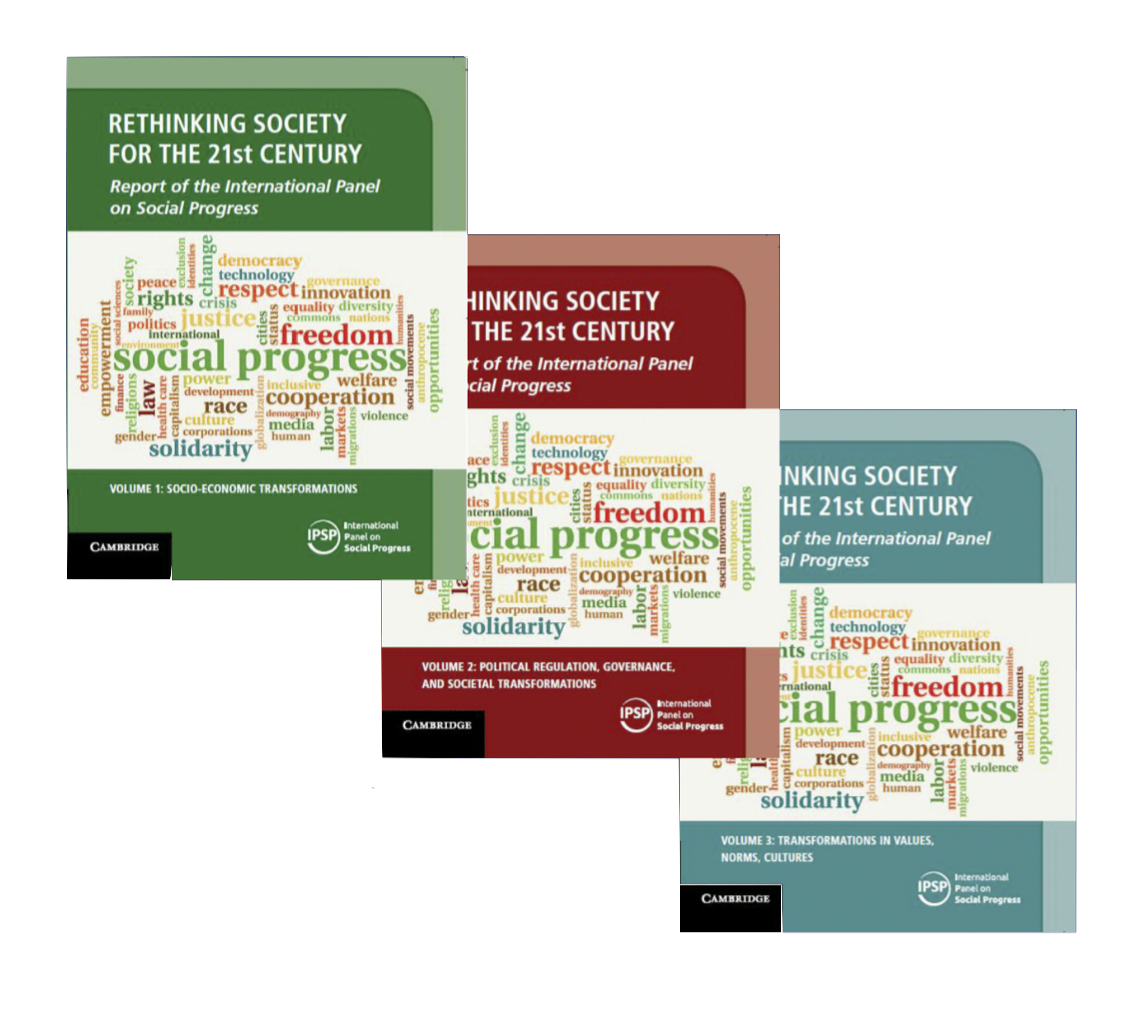 Nach vier Jahren des Entwurfs, des Debattierens, des Umdenkens und der Überarbeitung ist der IPSP-Report endlich veröffentlicht! Diese Arbeit ist eine unglaubliche Anstrengung unserer über 200 Autoren auf der ganzen Welt.
Unter dem Titel "Rethinking Society for the 21st Century" ist der Bericht von Cambridge University Press in verschiedenen Formen erhältlich: als 3-Band-Set, als separate Bände und als Kindle-E-Book. Bitte besuchen Sie die CUP-Website für Informationen darüber, wie Sie das Buch erhalten.
Sie können die Zusammenfassung des Berichts hier lesen!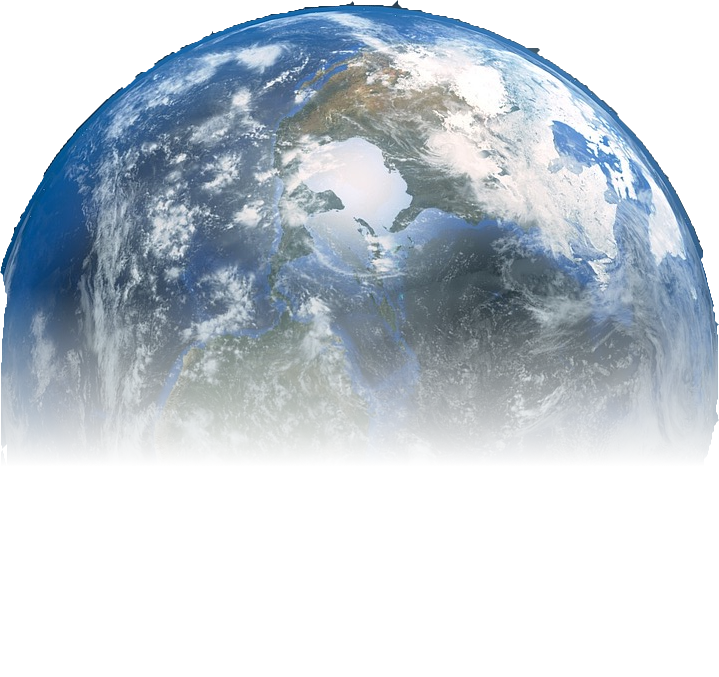 Die Gesellschaft neu denken
Das International Panel on Social Progress (IPSP) vereinigt die weltweit führenden Forscher, Soziologen und Ökonomen mit einem Ziel: gegründen auf die Forschung und mit der Anwendung im Blick, politisch unabhängig und interdisziplinär Lösungen zu entwickeln für die dringendsten Herausforderungen unserer Zeit.
On Thursday, June 27, Prof. Marie-Laure Djelic delivered the keynote address at SASE's 30th Anniversary Conference in New York City. The conference brought together leading academics to think about the way that "the future" can be incorporated into how we think about...
mehr lesen
The University of Bordeaux, France is to host an IPSP launch event on June 18, 2019 with Marc Fleurbaey, Steering Committee member and contributing author of the IPSP Report and Manifesto. The launch will be part of the Summer Seminar of the GREThA Reasearch...
mehr lesen
This year IPSP partnered with the Youth7 Group (Y7), along with the OECD, the IDDRI, the ESCP Europe, the OFCE and other main institutions. The Y7, is the G7 youth engagement group initiated by Open Diplomacy during the French presidency of the G20 / G8 in 2011. The...
mehr lesen
The author discusses how The International Panel on Social Progress recognizes that women are central to the policies, cultural shifts, and reforms needed to target not just gender inequality, but all of the major issues that affect our society today.