You are invited to teach with IPSP material
This website can be used for teaching classes on public policy, public administration, sociology, philosophy, economics, and more. You are most welcome to use IPSP material as seems convenient for your class. We would be very happy to hear from your experience and share it on this page if you wish.
Here are some suggestions about possible teaching approaches using IPSP material. Several of these suggestions include actions (commenting, blogging, answering surveys, participating in forums) that do make a valuable contribution to IPSP activities.
The chapter texts can be assigned, discussed and commented upon, and the students can enter their comments on the platform.
The lists of references in the chapters are great sources of reading ideas.
Students can be invited to write essays on particular topics, taking inspiration from sections of the IPSP report and aiming at a critical examination of the theses defended in the report.
The writing assignments can take the form of blog posts that can be submitted to the IPSP blog page.
Students can be invited to design action toolkits for policy-makers and other change-makers, with the goal of being as concrete as possible about possible actions for social progress.
The students can create a small panel or subpanel in which they divide issues among themselves and take the IPSP structure as an example.
The surveys can be taken by the students, individually, but they can also be the topic of group discussions.
The forums can be the place for online discussions among the students, and students and instructors are invited to suggest topics so that we can open new forums for them.
Here are some examples of classes that have used IPSP material: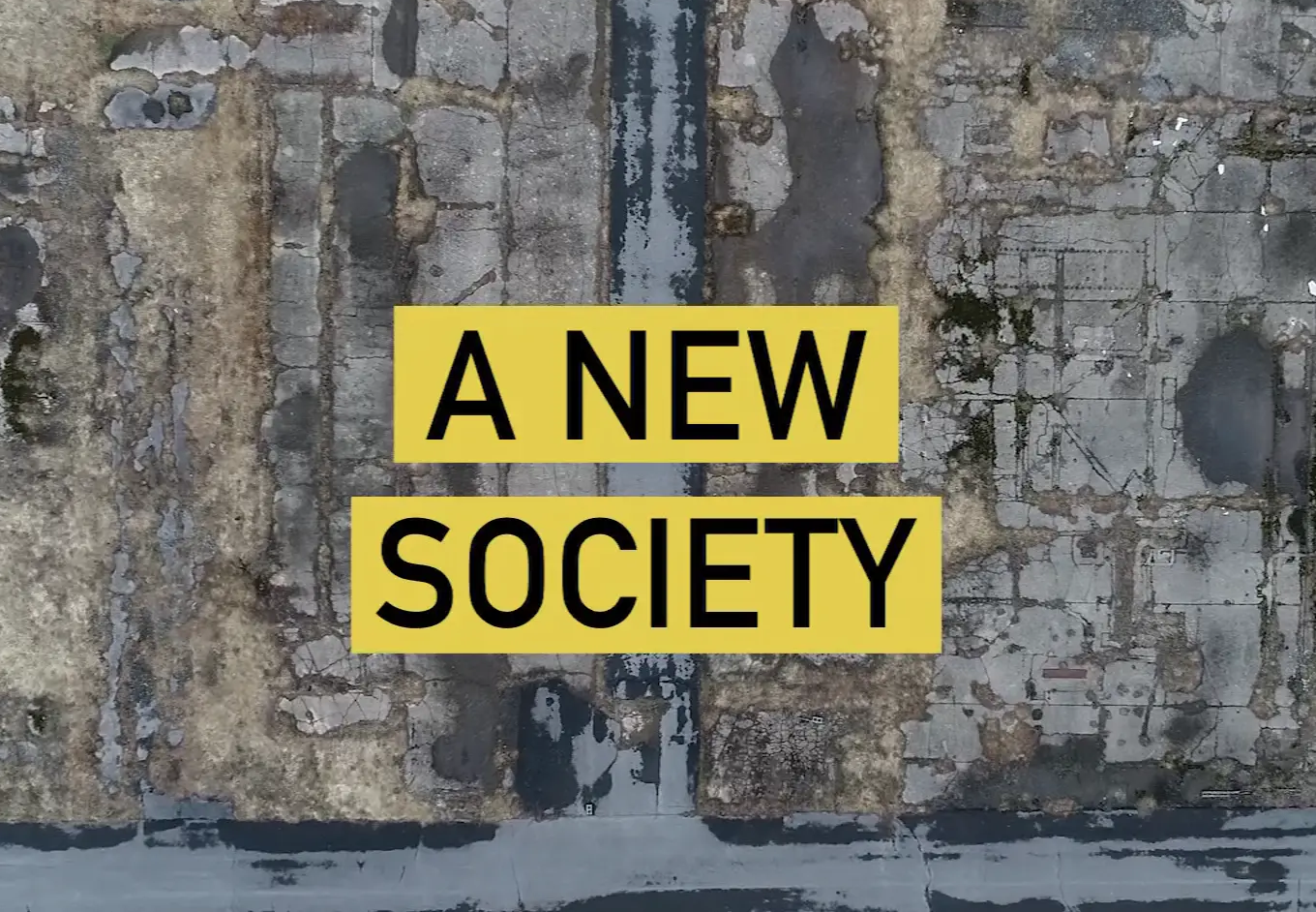 The film "A New Society" is an excellent teaching resource. Get access to the film here for a reasonable price