The IPSP report is published!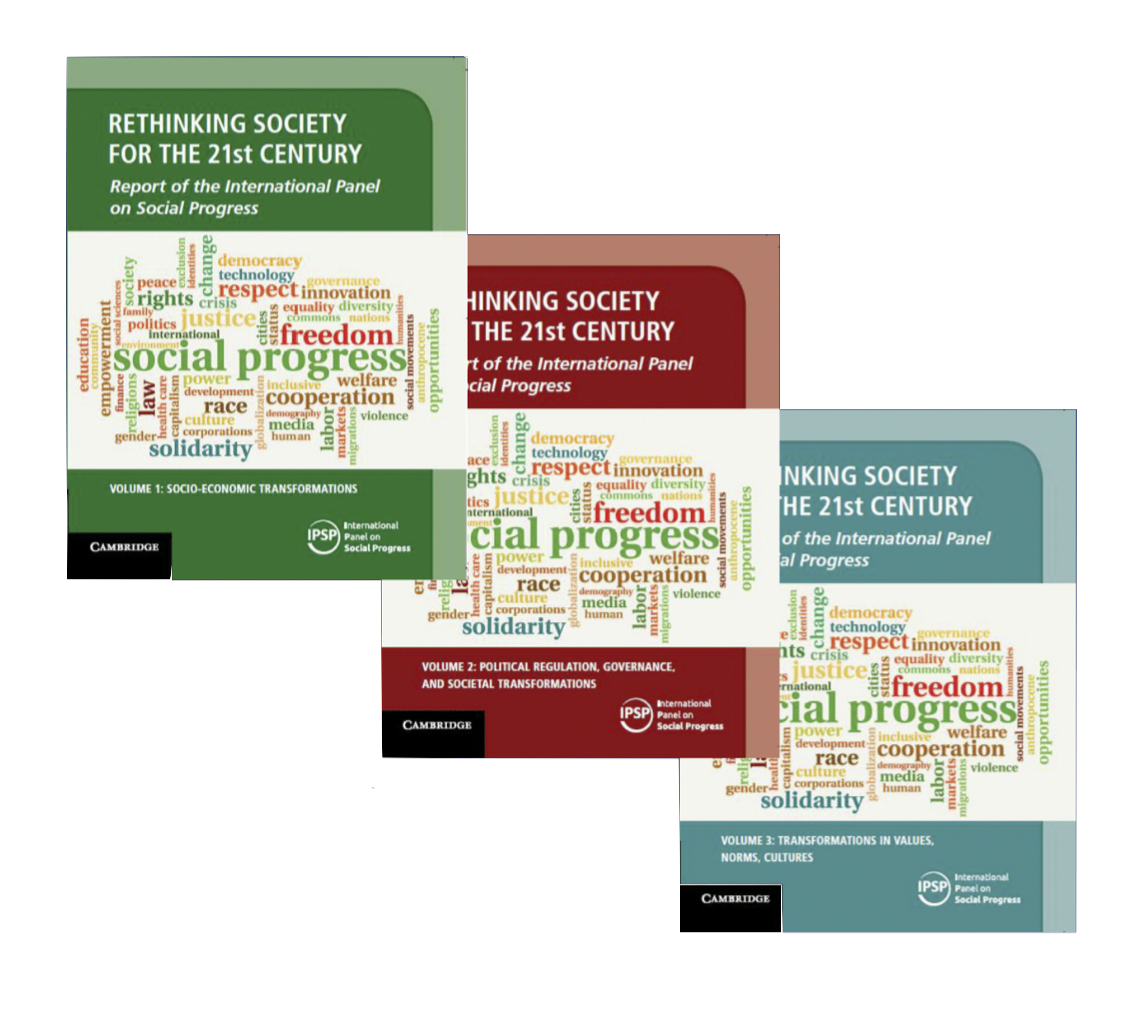 After four years of drafting, debating, rethinking, and revising, the IPSP report is finally published! This work represents an incredible effort from our 200+ authors all around the world.
Entitled "Rethinking Society for the 21st Century," the report is available from Cambridge University Press in multiple forms: as a 3-volume set, as separate volumes, and as a Kindle e-book. Please visit the CUP website for information about how to get the book.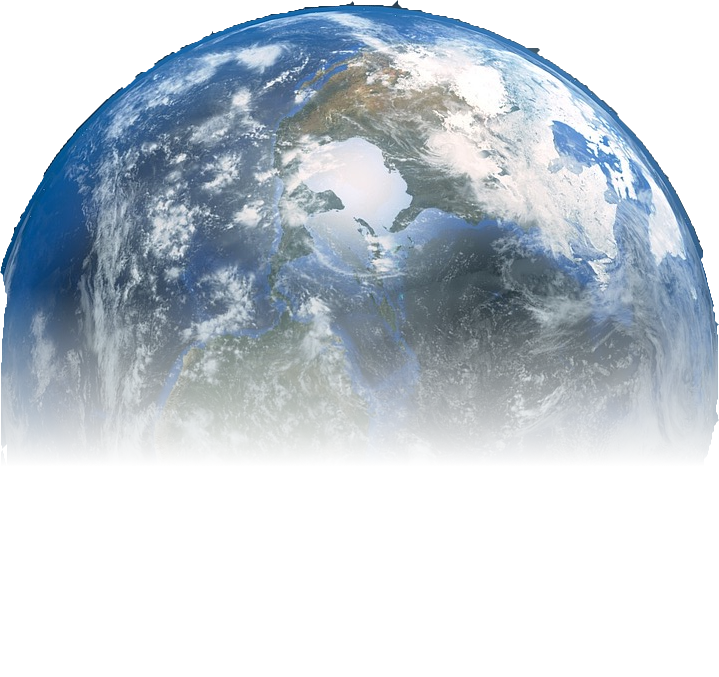 Переосмыслить общество
Международная группа специалистов по вопросам социального прогресса объедает ведущих исследователей, социологи и экономисты всего мира в одном усилии: Разработка научно-обоснованных, многопрофильные, беспартийные, действий управляемых решений наиболее актуальных проблем нашего времени.
On Thursday, June 27, Prof. Marie-Laure Djelic delivered the keynote address at SASE's 30th Anniversary Conference in New York City. The conference brought together leading academics to think about the way that "the future" can be incorporated into how we think about...
читать далее
The University of Bordeaux, France is to host an IPSP launch event on June 18, 2019 with Marc Fleurbaey, Steering Committee member and contributing author of the IPSP Report and Manifesto. The launch will be part of the Summer Seminar of the GREThA Reasearch...
читать далее
This year IPSP partnered with the Youth7 Group (Y7), along with the OECD, the IDDRI, the ESCP Europe, the OFCE and other main institutions. The Y7, is the G7 youth engagement group initiated by Open Diplomacy during the French presidency of the G20 / G8 in 2011. The...
читать далее
The author discusses how The International Panel on Social Progress recognizes that women are central to the policies, cultural shifts, and reforms needed to target not just gender inequality, but all of the major issues that affect our society today.