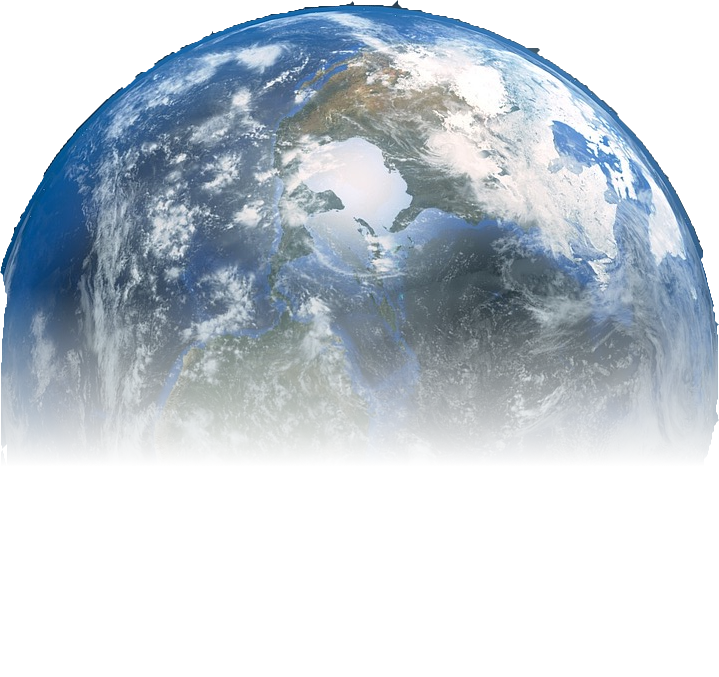 重新思考社会
社会进步国际论坛(IPSP) 聚集了世界上杰出的研究人员、社会学家和经济学家。他们共同致力于开发一个对当今时代最紧迫的挑战的解决方案。该方案建立在研究的基础上,具有多学科、无党派、以行动为导向的特点。 请阅读更多关于我们的目标
新闻
IPSP author Christiane Spiel (ch. 19) gives presentations on education at three conferences.
了解更多
媒体报道
IPSP author Marc Fleurbaey (Steering Committee) speaks about inequality and social progress on Australia's Radio National.
IPSP author Simon Schwartzman (ch. 19) speaks about education in an interview with the Brazilian Fundação Joaquim Nabuco.
Michele Schweisfurth shares her experience as a Lead Author of Chapter 19.
The IPSP is featured in airline TAP Portugal's in-flight magazine.